Please join us for our second COVID-19 Vaccine Teletown Hall on Wednesday, May 12 at 3 p.m. Hear from medical experts and learn more about the vaccine's distribution from those on the front lines. Our special guests will be Dr. Patrice Walker and Dr. Katherine Evans. You can join the town hall by dialing toll free: 833-380-0701.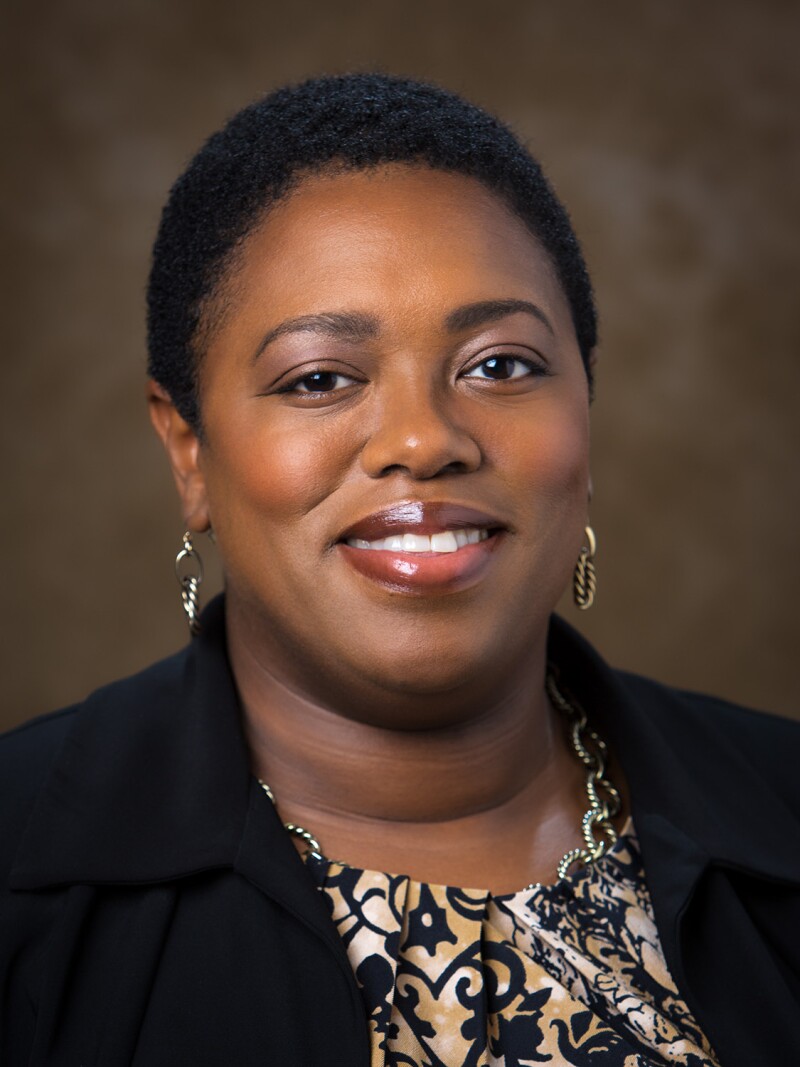 Dr. Patrice Walker is a native of Georgia. She attended the Georgia Institute of Technology where she earned a bachelor of science degree in Applied Biology. She returned to Middle Georgia to earn her medical degree at Mercer University School of Medicine and complete her residency training in Obstetrics and Gynecology at the Medical Center of Central Georgia. In 2018, she assumed the role of Deputy Chief Medical Officer at The Medical Center Navicent Health and in 2019 she was promoted to Chief Medical Officer.

Dr. Walker also previously held the position of Associate Dean of Diversity, Equity and Inclusion at Mercer University School of Medicine for the Macon and Columbus campuses. During her tenure she was able to increase the cultural competency of students and faculty while creating the opportunity for ongoing conversation and initiatives about diversity, equity and inclusion.

Dr. Katherine Evans is a family and gerontological nurse practitioner board certified in hospice and palliative care with over 15 years of expertise in Geriatrics.

She joined UnitedHealth Group in 2006 as a nurse practitioner with Optum managing long term care residents and completing home visits to maximize quality of care.

Dr. Evans was Director of the Doctor of Nursing Practice Program at Georgia State University prior to joining the UnitedHealthcare Retiree Solutions team. In her current role as Chief Nursing Officer she focuses on the retiree clinical experience including leading population health programs, innovation and achieving the highest quality of care.