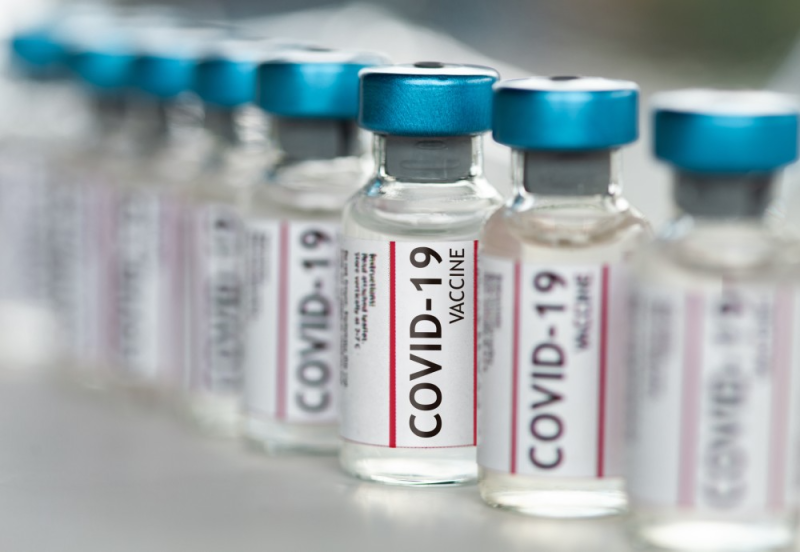 Please join AARP Georgia and the Atlanta VA Health Care System for a Veteran, Military and Family Member COVID-19 Vaccine Teletown Hall on Wednesday June 9 at 3 p.m. You can join the Teletown Hall toll-free by calling 1-833-380-0513.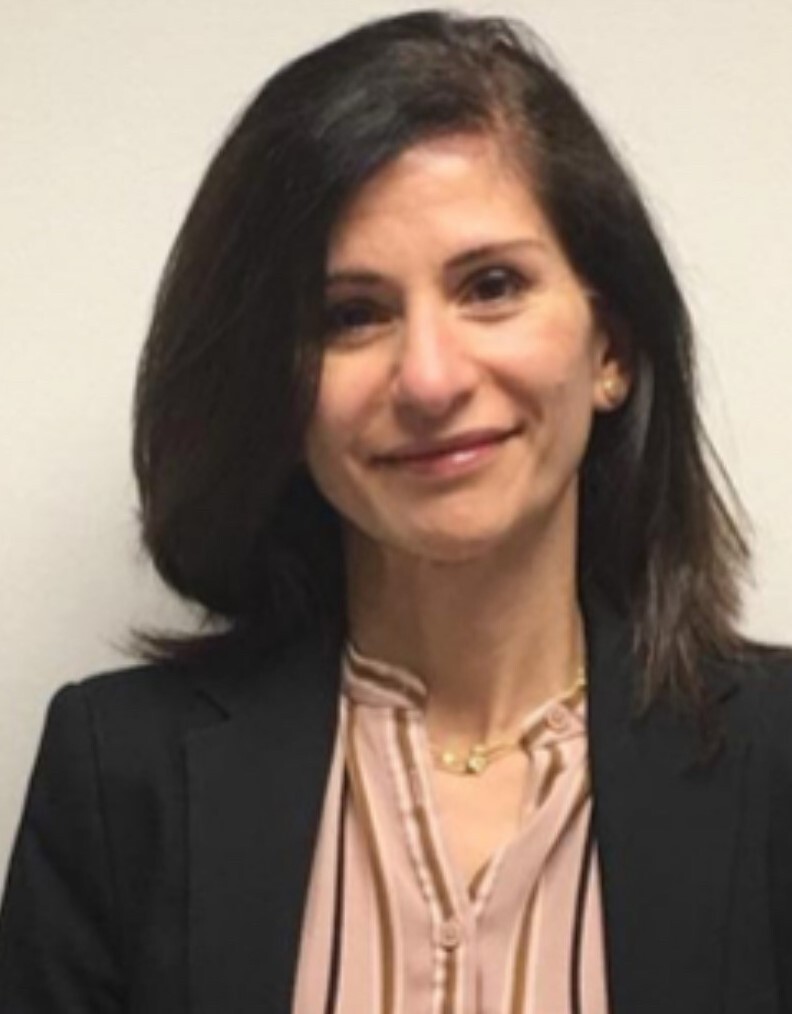 Dr. Abeer Moanna is the Chief of Infectious Diseases (ID) at the Atlanta VA Healthcare System (AVAHCS) and is an Associate Professor of Medicine at Emory University School of Medicine, Department of Infectious Diseases. She works with a multi-disciplinary team to take care of more than 1800 veterans living with HIV. In addition, the ID team evaluates patients for PrEP and treats Hepatitis C and Hepatitis B, and general ID problems. Dr. Moanna serves on several national, regional, and institutional committees and has helped in organization of several conferences including serving as the Chair of Southern Section of American Federation for Medical Research (AFMR) in 2017-2018.

Dr. Moanna has helped coordinate the COVID-19 response at the (AVAHCS) in collaboration with Infection Control, Occupational Health, Primary Care, Emergency Department, Nursing Leadership, Laboratory department, Hospitalist team and other staff to take care of patients with COVID-19 and their families. She collaborates with providers across VISN-7 and the VA and throughout the Emory Healthcare System to develop guidance on COVID-19 testing and treatment and has created flowcharts and SOPs for providers. In addition, Dr. Moanna is the principal investigator or co-investigator on several landmark trials including the Adaptive COVID-19 Treatment Trial (ACTT) and the ENSEMBLE (Johnson and Johnson COVID-19 vaccine trial). After spending more than a decade working in ID clinic, Dr. Moanna knows what drives metrics and outcomes including the ID clinic ones and it is not only the number of employees in clinic or how the program markets its services. It's how well you connect, communicate, and advocate for your patients.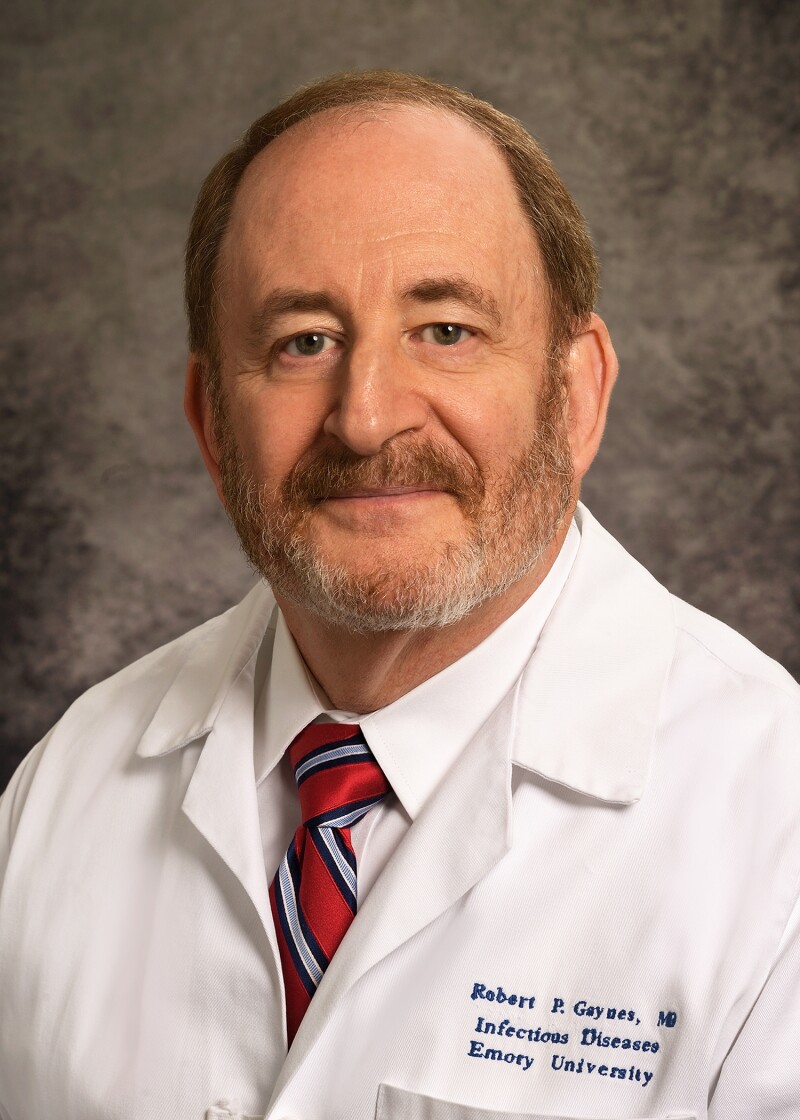 Robert Gaynes, MD is a Distinguished Physician and Professor at Emory University School of Medicine and Attending Infectious Disease Physician at the Atlanta Veteran's Administration Medical Center. He is Chair of the COVID-19 Planning Committee at the Atlanta VA.

Dr. Gaynes graduated with Honors from the University of Chicago Pritzker School of Medicine, and completed residency training in Internal Medicine in Chicago. He was an Epidemic Intelligence Service Officer in CDC's Hospital Infections Program, and completed his training in infectious diseases at the University of Chicago Hospitals and Clinics.

He worked for over 20 years in the Division of Healthcare Quality Promotion (formerly Hospital Infections Program) at CDC.

Dr. Gaynes is a Fellow in the Infectious Disease Society of America, and earned induction into the Academy of Medical Educators for his teaching and mentorship of medical students. He teaches several courses in the History of Medicine at Emory University. In 2018, he received the Dean's Teaching Award at Emory University School of Medicine.

He has authored and/or coauthored over 150 papers/book chapters on infectious disease topics authored and the award-winning book, Germ Theory: Medical Pioneers in Infectious Diseases, published by ASM Press.