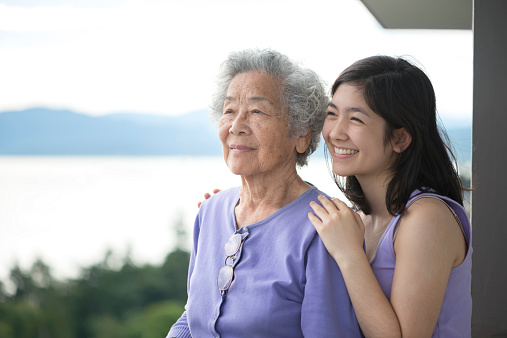 Caregiving may be one of the most important, and challenging, roles you'll ever take on. No matter where you are in your caregiving journey — starting to plan; taking care of a family member in your home, in a facility, or from a distance; or managing end-of-life caregiving responsibilities — having resources at your fingertips will make the process easier.

AARP developed this family caregiver guide with you, the caregiver, in mind and as a starting point to help you find the services and support you might need throughout your journey.

To order a print copy of this online guide, call the toll-free AARP Family Caregiving Resource Line at 877-333-5885 and indicate which state(s) you would like to receive. A copy will be mailed to you.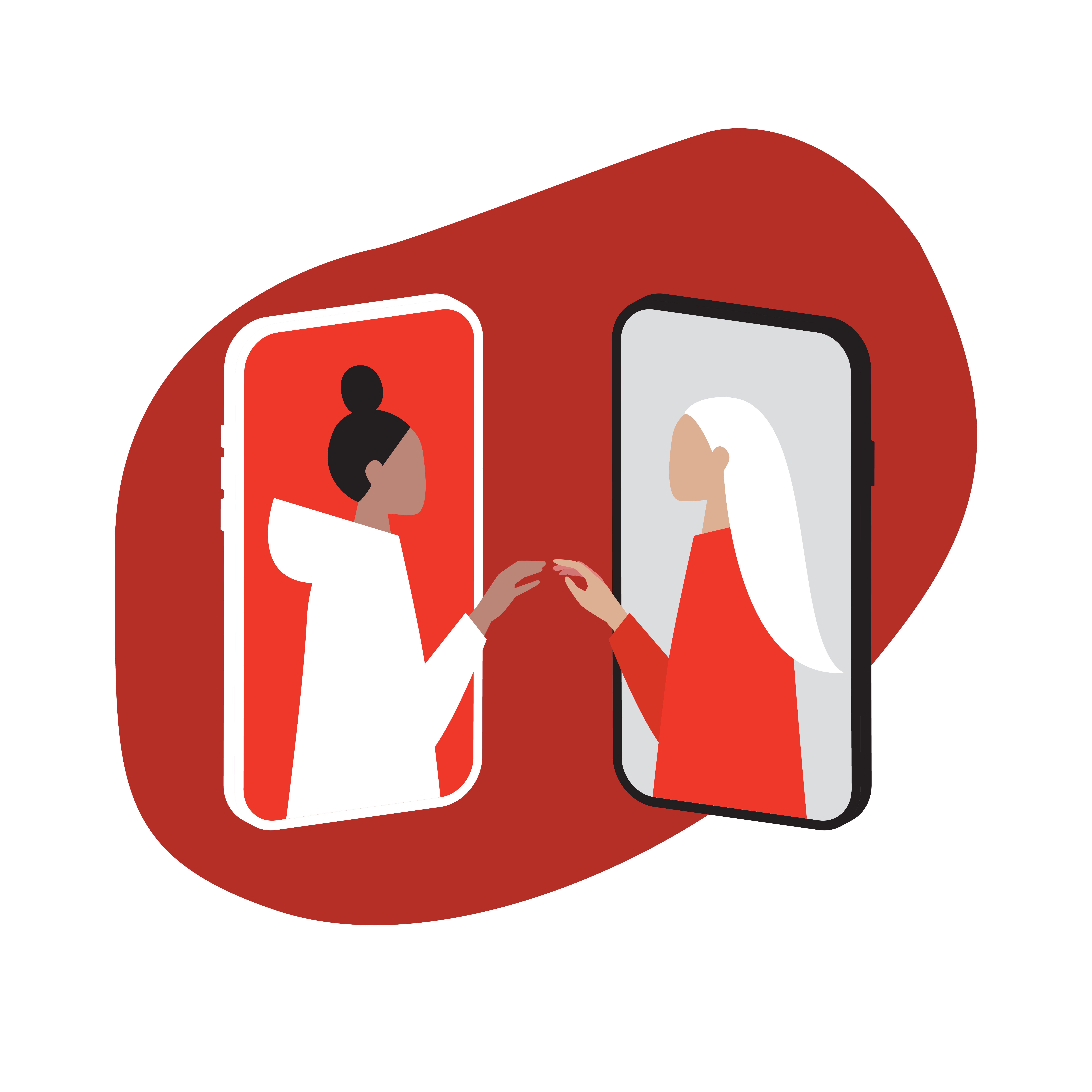 General Resources

Hawaii Aging & Disability Resource Centers (ADRC) (808-643-2372)


The ADRC helps older adults, individuals with disabilities and family caregivers find options for long-term supports and services available to them. It is run by the Area Agency on Aging on each island and it's meant to provide a one-stop shop for information about aging.
Aloha United Way GET HELP (877-275-6569 toll-free | 2-1-1)


Aloha United Way is a statewide community information and referral service. It provides an online search and also a stateside telephone hotline to help people find food, shelter, financial assistance, elder care, disability services and more.
Health Resources

Hawaii State Health Insurance Assistance Program


808-586-7299 (Oahu) | 888-875-9229 toll-free (neighbor islands)
SHIP provides free health insurance information and counseling to people with Medicare. Trained volunteers can answer questions about Medicare parts A, B, C and D.
Kokua Mau (808-585-9977)


Kokua Mau is Hawaii's trusted resource for accurate information on advance care planning as well as hospice and palliative care.
Home- and Community-Based Services

Child & Family Service (CFS) (808-681-3500)


CFS offers statewide services including caregiver respite, resources and support to family members caring for older loved ones with health issues.
Project Dana (808-945-3736)


A statewide Faith in Action volunteer program providing a variety of home and community-based services including telephone visits, light housekeeping and home safety education to the frail elderly and disabled to ensure their well-being, independence and dignity in an environment of their choice.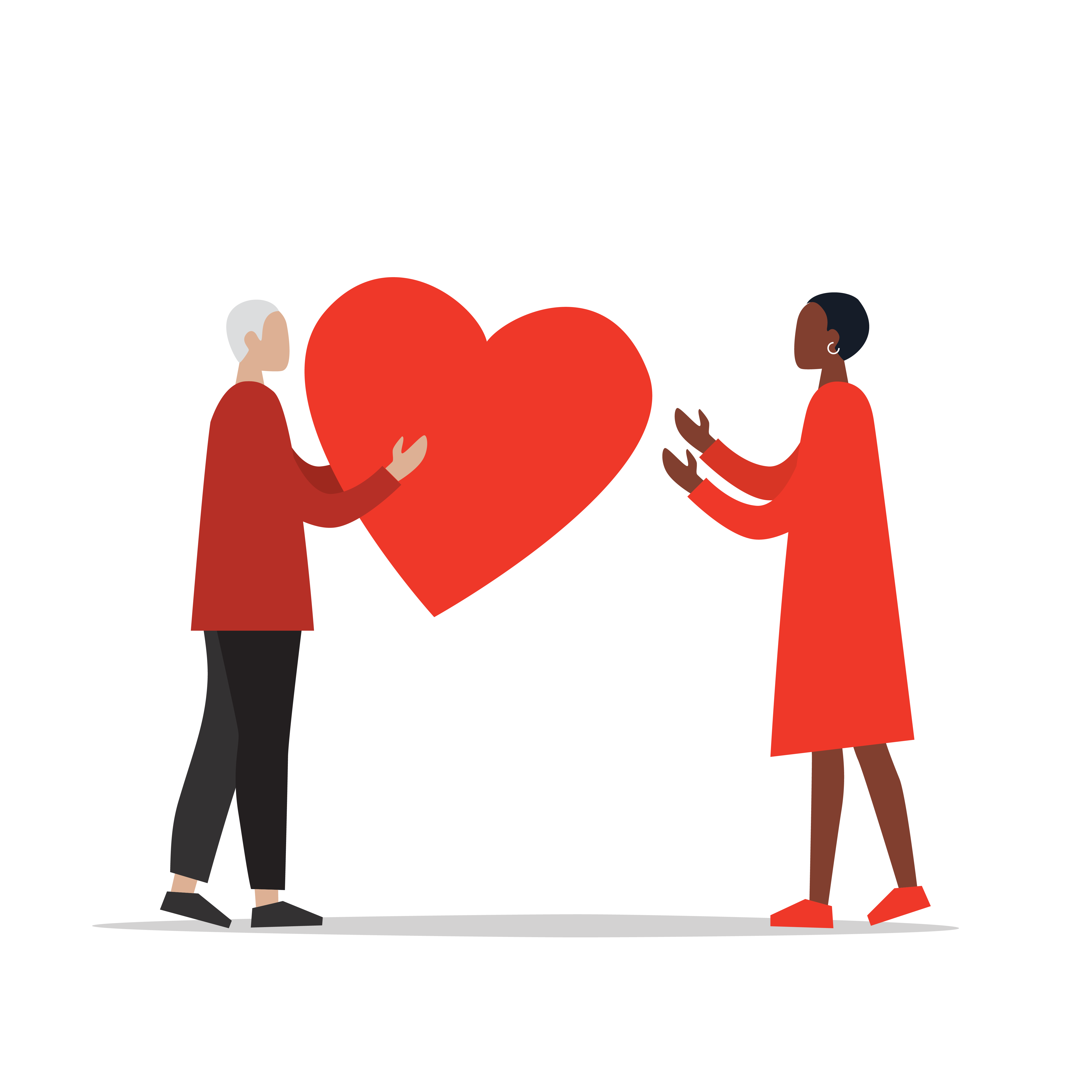 Financial Resources

AARP Foundation Benefits QuickLINK


Find public benefits that can help you pay for food, medicine, health care, utilities and more by using AARP Foundation's Benefits QuickLINK tools.
The Caregiver Foundation (TCF) (808-625-3782)


TCF is a local nonprofit that provides daily money management for older people disabled adults and their caregivers. It also offers guardianship for individuals who can no longer manage their day-to-day affairs and decisions.
CSI Trust Company (808-538-0353)


CSI provides daily money management, trust and fiduciary services to Hawaii's most fragile and vulnerable residents who do not qualify for public assistance with their financial affairs.
Catholic Charities Hawaii (808-521-4357)


Catholic Charities Hawaii assists with emergency financial assistance grants and housing needs; networks with other agencies to provide material assistance (clothing, utilities, food); assists with filling out applications for public benefits.
Legal Resources

Legal Aid Society of Hawaii


808-536-4302 (Oahu) 800-499-4302 toll-free (neighbor islands)
Legal Aid is a nonprofit law firm that assists the low- to moderate-income community with civil legal matters.
University of Hawaii Elder Law Program (UHELP) (808-956-6544)


UHELP provides help with advance health care directives, simple wills, powers of attorney, basic information about planning for incapacity, and public benefits and counseling related to elder abuse, caregiving and guardianship/ conservatorship. 808-956-6544
Volunteer Legal Services Hawaii


808-528-7046 (Oahu) | 808-313-8210 (Hawaii Island) | 808-698-8210 (Kauai) | 808-727-8210 (Maui)
This nonprofit legal organization offers free or reduced-cost services for low- or moderate-income community members.
Workplace/Employer Resources

Transportation Resources

Catholic Charities Hawaii (808-521-4357)


The program off ers Oahu transportation/van service for elders to and from group dining sites, shopping, medical appointments, entitlement agencies and excursions.
Project Dana (808-945-3736)


Volunteer drivers on Oahu provide transportation for medical appointments.
Kauai County Bus and Paratransit (808-246-8110)


Kauai Bus operates a local public bus transportation service. Paratransit services are available for qualified individuals.
Housing Resources

Hawaii Public Housing Authority (808-832-4692)


The Housing Authority helps Hawaii residents with affordable rental and supportive housing and public housing.
Going Home Plus Project


808-692-8166 | 808-524-3370 (Oahu) | 800-316-8005 toll-free (neighbor islands)
A project to help residents who have been living in hospitals, nursing facilities and ICF/ID facilities move back into the community and to provide assistance in finding housing.
Specific Audience Resources

AARP Caregiving Guides


AARP offers free caregiving guides for specific audiences, including guides for military families and LGBT individuals. The guides, also offered in Spanish and Chinese, are designed to help develop and implement a caregiving plan.
American Diabetes Association Hawaii (808-947-5979)


The association provides resources about all types of diabetes as well as information for caregivers and others affected indirectly by the disease.
Assistive Technology Resource Centers of Hawaii (ATRC)


808-532-7112 (Oahu) 800-645-3007 toll-free (neighbor islands)
ATRC connects people with disabilities, including those related to aging, to technology resources and training that can enable independence and participation in all aspects of community life.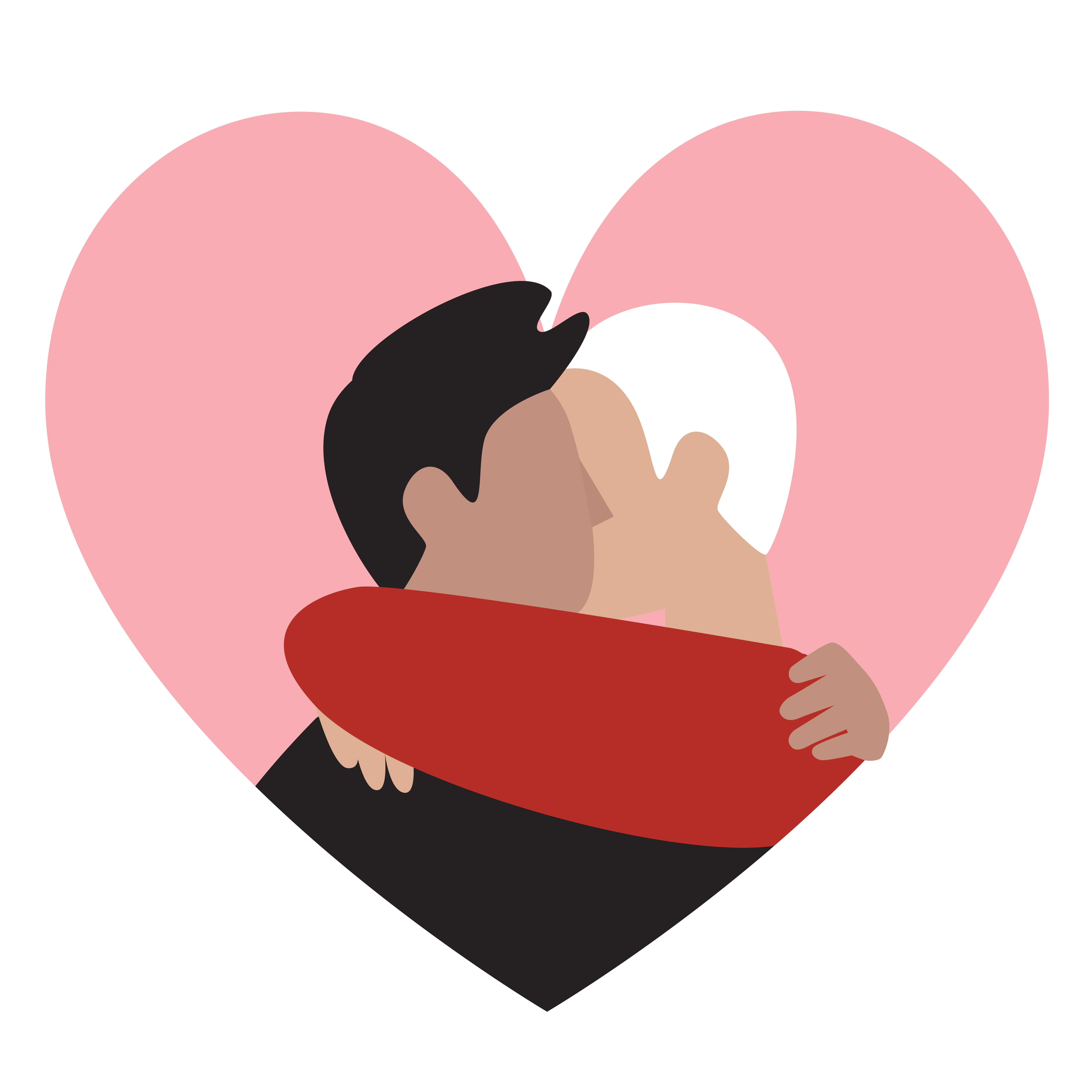 Care for Caregivers

Community Connections


AARP Community Connections is a new website that offers steps to get or give help. You can organize online mutual aid groups to stay connected, share ideas and support those in need.
Create the Good


Create the Good connects people with volunteer opportunities and project ideas to share your life experiences, skills and passions in your community.
Alzheimer's Association of Hawaii


800-272-3900 toll-free | 808-591-2771 (Oahu)
The association provides support for people with Alzheimer's disease and their caregivers, including caregiver training and support groups.
AARP Resources for Family Caregivers

AARP Family Caregiving Website (en español: aarp.org/cuidar)


AARP's Family Caregiving website is your one-stop shop for tips and tools to help you care for a loved one. It has valuable information about handling medical issues, health records and advance directives, home safety, financial and legal issues, caregiver life balance and much more.
AARP Family Caregiving Resource Line (877-333-5885 toll-free, en español: 888-971-2013 toll-free)


Connect with a real person and learn how to access local resources via our toll-free family caregiving hotline.
Community Resource Finder


Community Resource Finder, a joint service from the Alzheimer's Association and AARP, is a database of dementia- and aging-related resources powered by Carelike. The online tool makes it easy to find local programs and services.
I Heart Caregivers


Join the thousands of family caregivers who have shared their experiences through AARP's storytelling initiative, I Heart Caregivers. Your story will help AARP continue to fight for more support for family caregivers.
AARP HomeFit Guide


The AARP HomeFit Guide can help individuals and families make their current or future residence age-friendly. It can also help elected officials, policymakers and local leaders learn about and advocate for the types of housing features and designs that communities need so that their residents can live safely and comfortably and thrive.
If you have thoughts about how AARP can improve this resource guide, we invite you to go to aarp.org/preparetocaresurvey (en español: aarp.org/encuestacuidador).