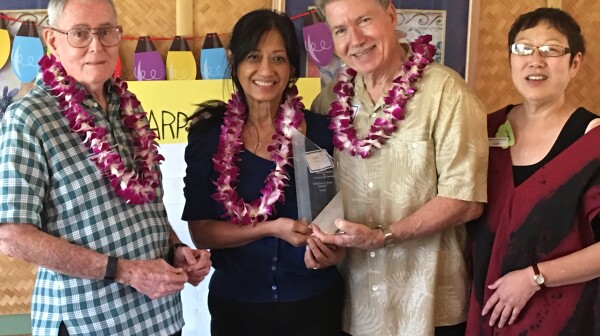 AARP selected Maui residents William "Bill" and Lena Staton to receive the 2017 Hawaii Andrus Award for Community Service, the organization's most prestigious state volunteer recognition award.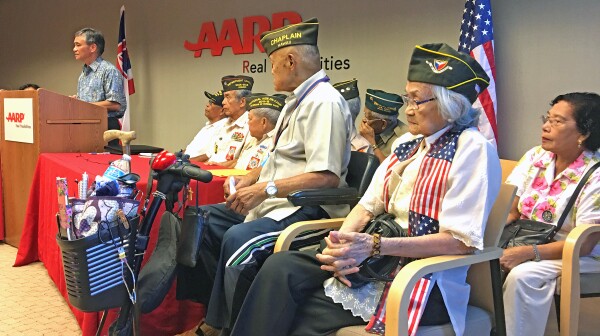 Filipino World War II veterans and surviving family members are being urged to register so they can receive long-overdue recognition of their service during the War in the Pacific.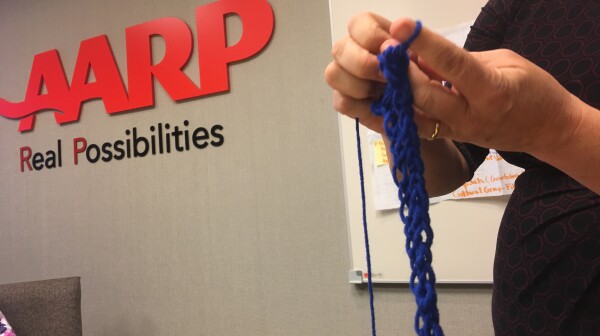 AARP Hawaii is encouraging members to participate in island traditions to honor our veterans.