Shauna Arnold of Cascade selected as recipient of 2021 Andrus Award for Community Service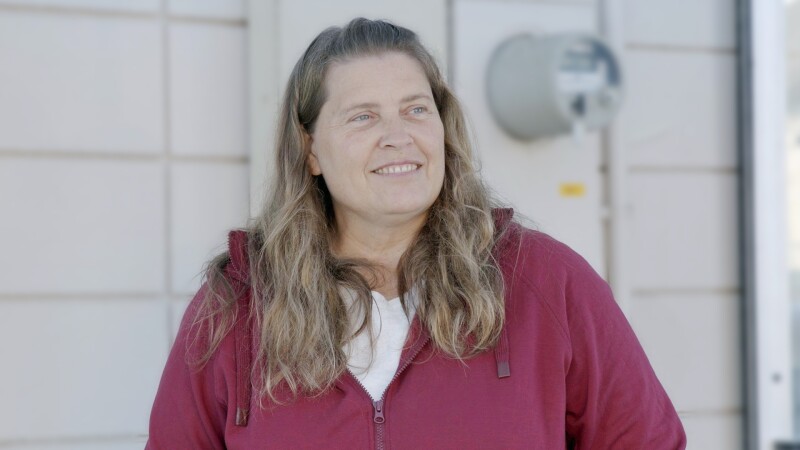 AARP Idaho has selected Shauna Arnold of Cascade to receive the 2021 Andrus Award for Community Service. Each year AARP honors the legacy of AARP founder Dr. Ethel Percy Andrus with the Andrus Award for Community Service. It represents the Association's most prestigious and visible state volunteer award for community service.

WATCH THE TRIBUTE VIDEO HERE

The AARP Idaho award committee recommended this selection because of her remarkable spirit and civic commitment, which has benefited the Cascade community while supporting AARP's vision and mission and inspiring others to volunteer.

In addition to the award, AARP Idaho will make a $2,000 donation to the non-profit organization Horizons' Lifestyle and Education Team.

Theresa Perry of Cascade nominated Shauna for the award.

"Shauna is a creative and generous volunteer leader who is dedicated to improving the quality of life for the residents and visitors to the Cascade region," said Perry. "She generously and tirelessly shares her experience, talents, and skills to improve the lives of others. Her approach to serving others is delivered with respect, creativity, and compassion."

"Dr. Andrus changed America's conversation about aging. By focusing on solutions, opportunities, and upending negative stereotypes, she engaged Americans to serve, not to be served," said Lupe Wissel, AARP Idaho state director. "This award represents the contributions individuals can make in their communities and the positive impact they can achieve."

As a founding board member of Horizons' Lifestyle and Education team, Arnold identifies the needs and initiates community projects that help promote healthy lifestyles, and affordable activities for the residents and visitors of Valley County and beyond.

A priority for this working group is to eliminate poverty in the valley through civic engagement and education. Through community-based conversations and workshops, Shauna is fighting against the common misperceptions generally associated with poverty. The goal is to promote understanding and compassion while providing the needs of area residents.

Another outcome of this working group has been the Cascade Cultural Arts Center. The center acts as a resource for art classes, after school programming, and community events. Shauna's hard work and influence have resulted in continued grants, donations and contributions ensuring programs and services continue uninterrupted.

In addition, she has developed and managed several adult and youth partnership projects including the Cascade Community Garden. These programs provide a unique platform to develop leadership skills, serve the community, enhance the quality of living for others, and build community pride.

The award will be formally presented during a virtual ceremony on September 16, 2021.

Recipients across the nation were chosen for their ability to enhance the lives of AARP members and prospective members, improve the community in or for which the work was performed, and inspire others to volunteer.