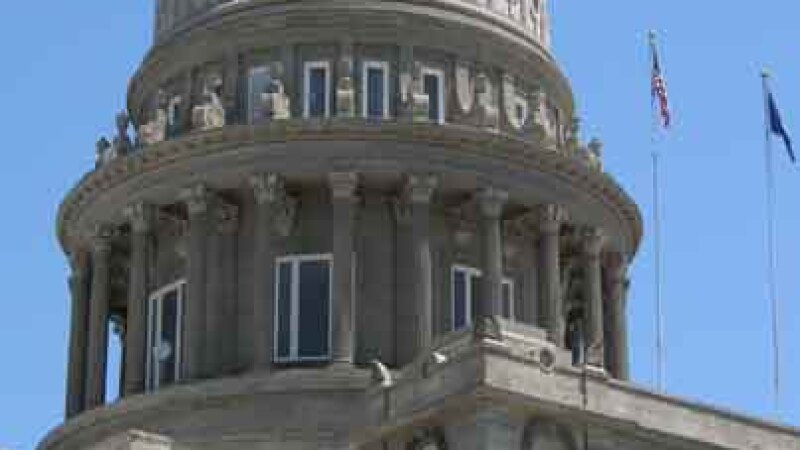 Gov. Brad Little (R) will be on the line with AARP Idaho to answer members' questions during a telephone town hall on Thursday, Nov. 10, at noon MT.

The hour-long session will give people the chance to question the governor on economic issues such as inflation and rising property taxes, and to engage him on AARP Idaho's priorities for the upcoming legislative session.

The event will "help bring awareness about issues common to all Idahoans," says Lupe Wissel, AARP Idaho state director.

To participate, members can email aarpid@aarp.org or sign up to be called at vekeo.com/aarpidaho, where the event also will be available to view after the live call. AARP Idaho's Facebook page will livestream the event. Plus, people can ask questions there, as well as view it later, at facebook.com/AARPIdaho.