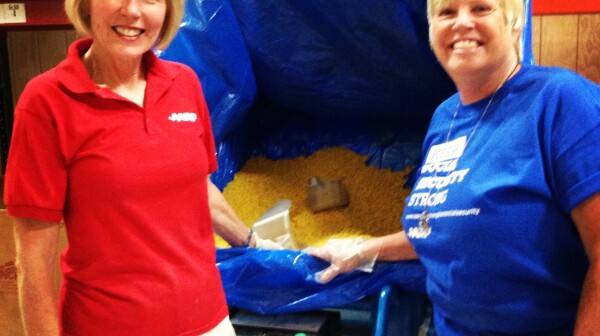 AARP Idaho is pleased to celebrate National Volunteer Week, an annual opportunity to step back and recognize the hardworking volunteers who dedicate their time, talents and passions to improving every corner of this great state. While it is easy to get caught up in statistics – more than 500 exceptional volunteers, thousands of hours of service – it's the "good" behind those numbers that is truly awesome.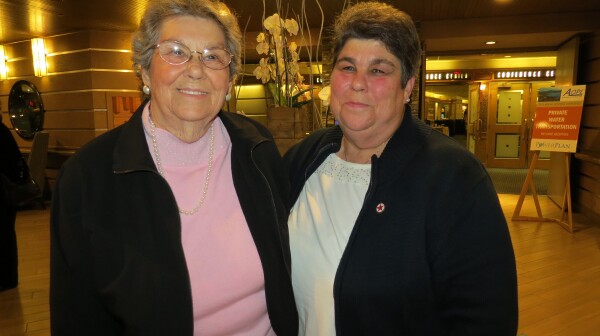 AARP Idaho has announced that Janet Kinzer of Athol was selected to receive the 2014 Andrus Award for Community Service, the Association's most prestigious volunteer award. Each year AARP honors the legacy of AARP founder, Dr. Ethel Percy Andrus, with the AARP Andrus Award for Community Service. This award is a symbol of the power of individuals to make a difference in the lives of others. AARP Idaho state director Mark Estess formally presented the honor to Kinzer at a ceremony in Coeur d'Alene.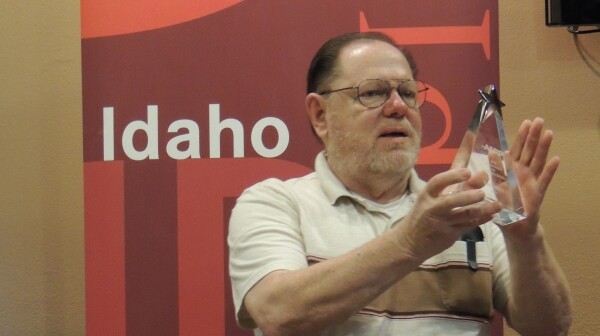 Each year AARP Idaho honors a volunteer with the Andrus Award for Outstanding Community Service. This year, Gary Willett was recognized for his outstanding work in the community, including his leadership in AARP Idaho's Tax Aide program.