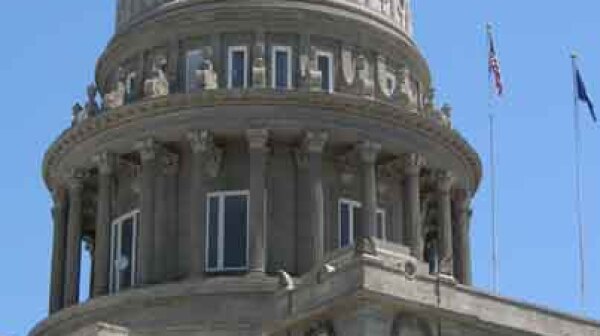 On Thursday, February 8, more than 125 volunteers and staff will be in Boise advocating on behalf of AARP members and all older Idahoans on the crucial issue of Family Caregiving. While meeting with members of the legislature, these volunteers and staff will ask lawmakers to support Senate Bill 1262, the Patient Caregiver Support Act.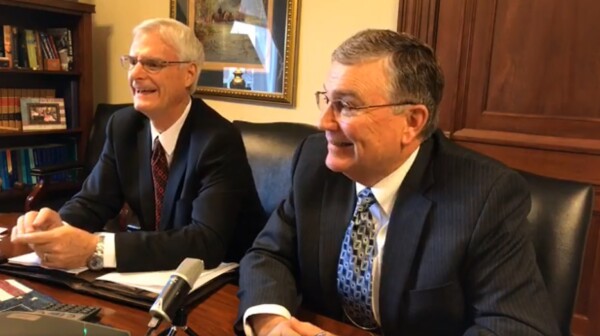 AARP IDAHO TO HOST TELEPHONE TOWN HALL WITH IDAHO PRESIDENT PRO TEM OF THE SENATE AND SPEAKER OF THE HOUSE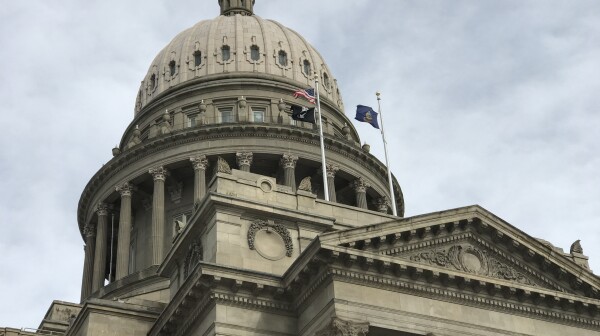 The 2017 Idaho Legislature has finally adjourned "sine die!" AARP Idaho was at the Capitol the last three months working on your behalf. Many of our members were working with us, both at the Capitol and from their computers, helping to get our voice heard.