Social Security Turns 80, Loved by Americans of All Ages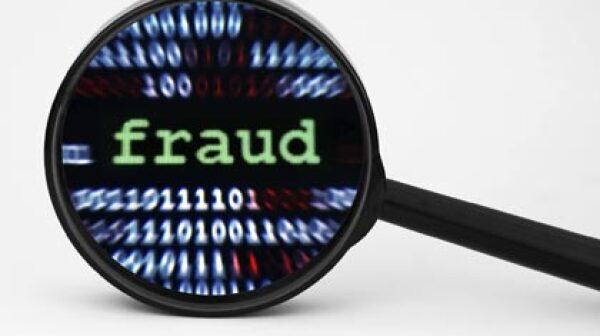 A new AARP study identifies an online victim profile based on 15 key behaviors and life experiences that increase a person's vulnerability to online fraud. The report, "Caught in the Scammer's Net," surveyed over 11,000 people nationally and 811 in the state of Idaho. According to the survey, 31 percent of Internet users in Idaho may be at increased risk of being victimized based on this new profile.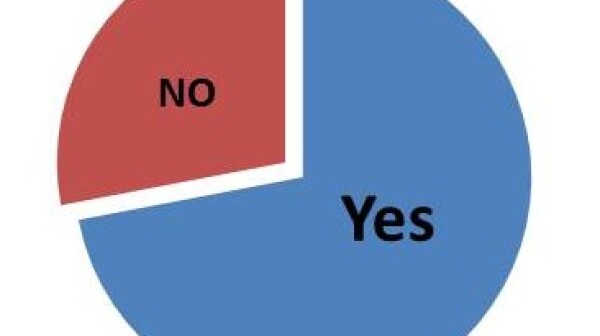 Boise, Idaho - The creation of a state-based health insurance exchange is one of the most hotly debated issues taking place during the current Idaho State Legislative session. But according to an AARP Idaho survey of registered voters there's little debate among Gem Staters on the issue. Many of those surveyed report difficulty paying for their health insurance and overwhelmingly support the creation of a state-based exchange that could get them a better deal and more options on rising insurance premiums.