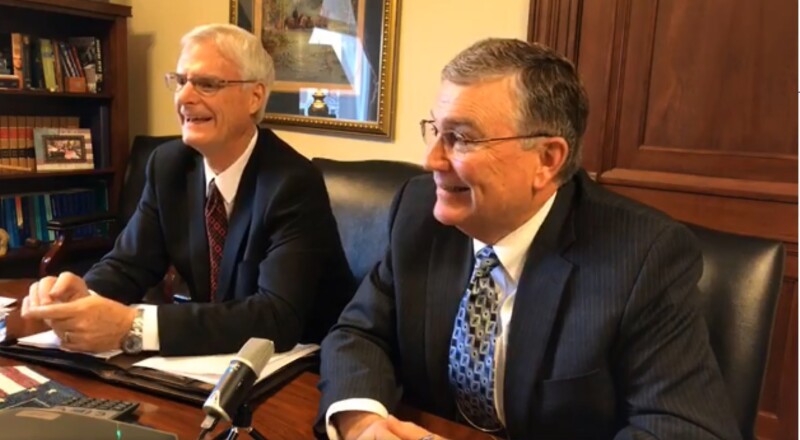 Thousands of Idahoans will have the opportunity to participate in a "telephone town hall" meeting with Idaho President Pro Tem of the Senate Brent Hill and Speaker of the House Scott Bedke. AARP Idaho state director Lupe Wissel will moderate the conversation and take questions from callers across the state. This is a live and interactive call.
Participants are encouraged to call in, ask questions and make their voices heard on issues important to Idahoans of any age.
The hour long telephone town meeting begins at 1:00 p.m. MTN, January 28. Participants can join and ask questions by dialing 866-767-0637 or sign up to be called automatically HERE.