Irish American Heritage Center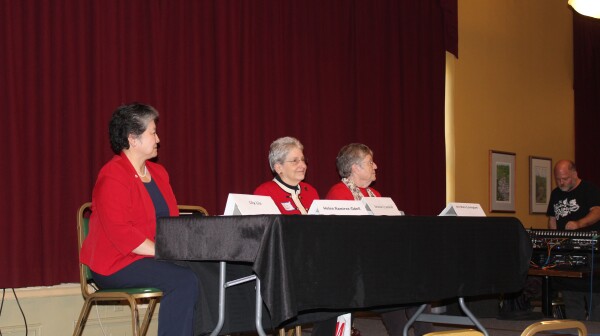 Saturday, October 22nd, AARP Illinois was proud to be a partner of an original play entitled: Never Too Late: A Glimpse Into The Life and Legacy of Ethel Percy Andrus at the Irish American Heritage Center in Chicago.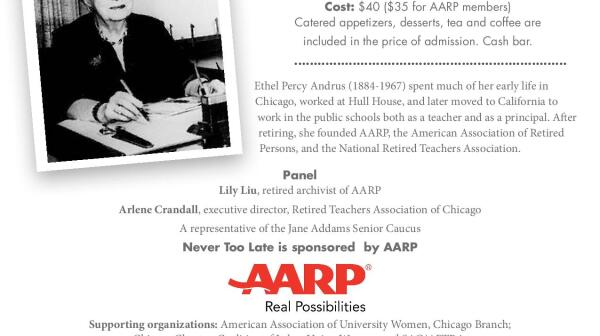 As a 1959 New York Times profile of AARP founder Ethel Percy Andrus noted, she had a favorite bit of advice to people who dreaded retirement: DON'T. Andrus practiced what she preached.