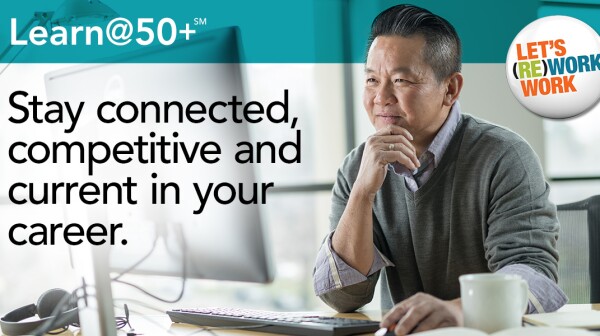 Our Two-Part Online Q&A Session Can Help You Stay Up-to-Date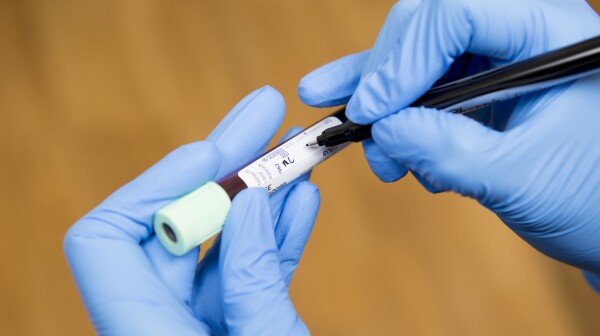 More and more patients are hearing the words "regenerative medicine" but don't know what it means in terms of their care. And billboards and advertisements are popping up for stem cell therapy, but there are still misconceptions about it and how it works.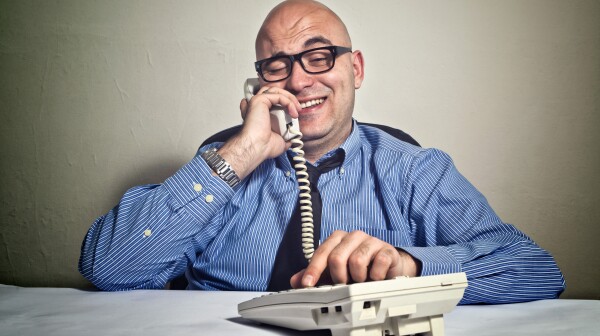 There are thousands of scammers praying on the most vulnerable of us. Some of these swindlers' pitches seem too good to be true. In these cases, they are. AARP scoured the internet looking for the latest scams. We've put together some from the FTC and fraud-focused websites to help you be a fraud fighter!