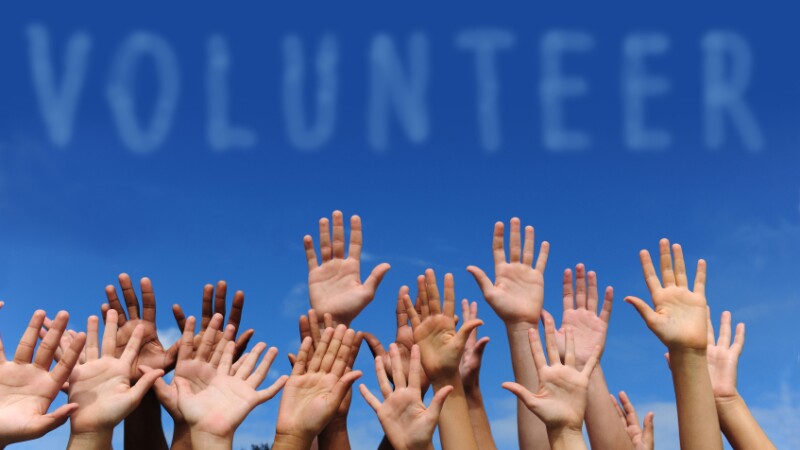 AARP Illinois is seeking new members to join its Executive Council, which helps carry out AARP's work throughout the state.

The Executive Council is a team of leadership volunteers who, under the guidance of the AARP volunteer state president and state director, help to define and carry out the organization's strategic priorities. Duties include speaking on behalf of AARP with public officials, media outlets and the community; helping to develop the state strategic plan; and giving input on how to accomplish the plan's goals.

Strong candidates will have professional senior-level leadership experience, planning abilities, thorough knowledge of state issues, and a willingness to use their existing networks to build community relationships.

For more information about the Executive Council or to apply, contact Ellen Acevedo at eacevedo@aarp.org.