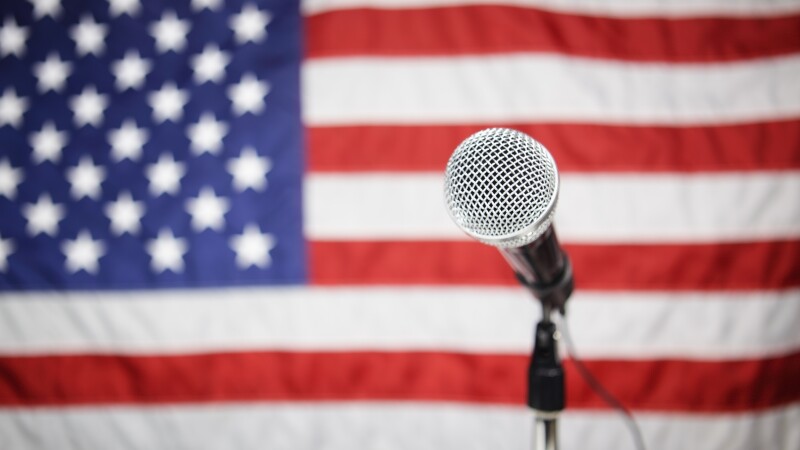 No State Fair? No Register Soap Box? AARP Iowa has stepped up to help fill the void, not with food on a stick, but by offering Iowa candidates for the U.S. Senate and U.S. Congress the opportunity to deliver their stump speech. While not standing on a bale of hay, and absent the cheers and jeers of the legendary Register Soap Box, these "Virtual Stumps" are free for all Iowans to watch and inform themselves as they vote, as part of a Protect Voters 50+ effort – AARP's campaign to educate voters on issues and how to vote safely, whether in-person, at home and absentee.

This week on the "AARP Virtual Stump" we focus on the race for U.S. House. All candidates were given the same set of rules: Say what you want; focus on the issues; don't attack your opponent; and keep it to five minutes.

AARP Iowa thanks these Iowa candidates for participating and sticking to the top issues important to older voters such as Social Security, health care, Medicare, the economy, long term care, and prescription drug costs.