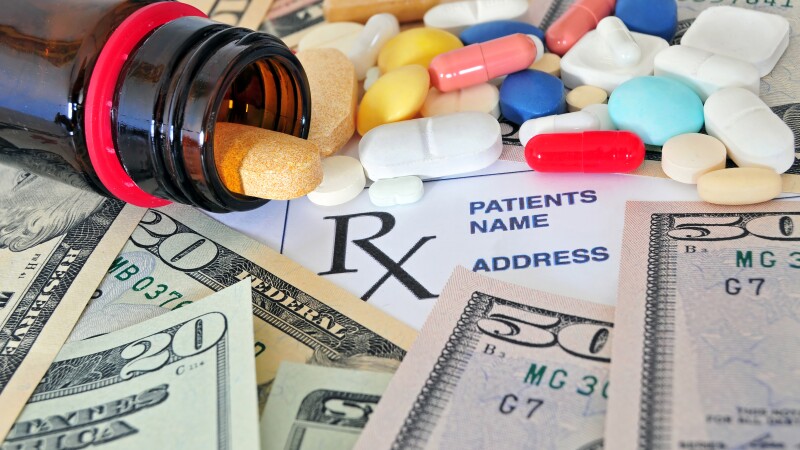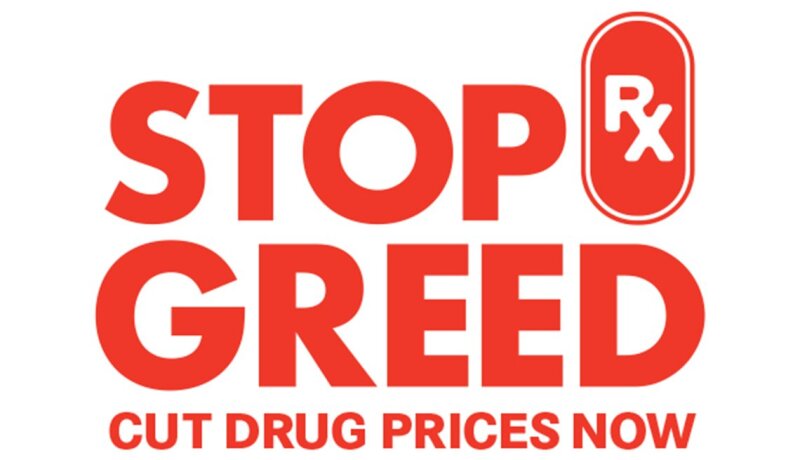 Iowans know firsthand what it's like to get caught in a financial crunch when it comes to paying for prescription drugs, and the increasing cost of medications is hitting older Iowans particularly hard. Americans pay the highest prescription drug prices in the world, and costs are rising four times as fast as overall inflation.
We've invited community members to discuss the challenges Iowans are facing when trying to afford their prescription drugs, and highlight the opportunities to make a difference.
Join us at one of our community conversations (below) and share your own opinion on the cost of prescription medications and hear from others, too.

Schedule of Community Conversations:
Mason City
Wednesday, September 25, 2019
9:00 a.m. – 10:00 a.m.
Historic Park Inn
7 West State St.
Mason city, IA 50401
Bettendorf
Wednesday, October 16, 2019
9:15 a.m. – 10:15 a.m. (Library opens at 9:00 a.m.)
Bettendorf Public Library
2950 Learning Campus Drive
Bettendorf, IA 52722
Council Bluffs
Thursday, November 21, 2019
Location TBD

Let's continue the conversation and find some real solutions. #StopRxGreed.