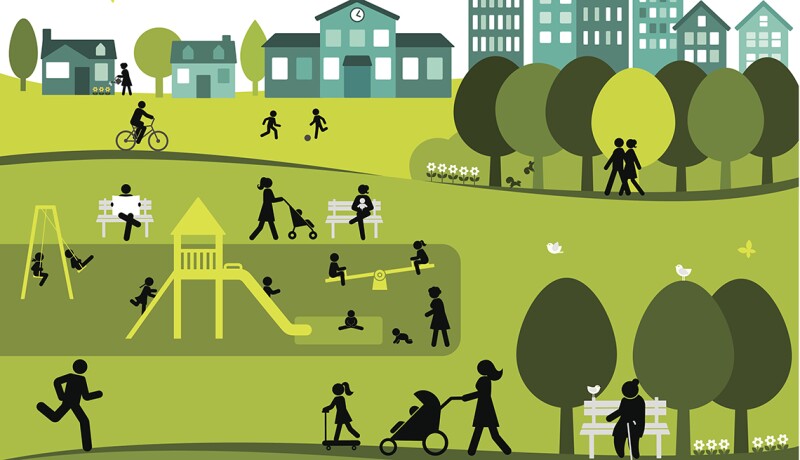 Four cities have received 2019 AARP Community Challenge grants.

In Glidden, the funds will help create a trail linking the city's Aquatic Center and Northland Park, including adding safe highway crossings.

The city of Harlan will build a StoryWalk, a trail that combines walking with stops for reading signs with a narrative.

As part of flood-recovery efforts in Dyersville, grant funds will support amenities for a community plaza and amphitheater in a block of green space near the downtown riverfront.

Also, in Des Moines, the Iowa League of Cities will hold workshops on how rural communities can use data analytics in local government. A demonstration will show how the city of Marshalltown is using data to analyze the walking patterns of its older residents.

The Community Challenge grant program, now in its third year, is part of AARP's nationwide Livable Communities initiative, which helps cities and counties become great places to live for residents of all ages. Nearly $1.6 million in grants will fund 159 projects across the country.