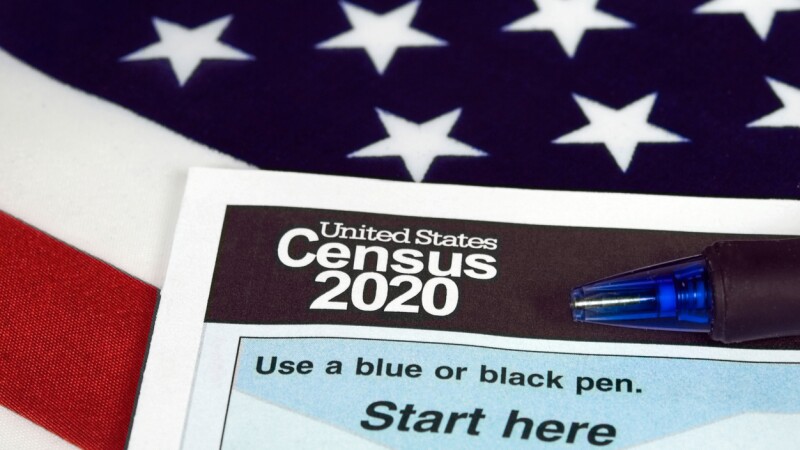 AARP Iowa is encouraging all Iowans to participate in the 2020 census.

The once-per-decade population count is used to redraw legislative district lines and to apportion billions of dollars in state and federal funds for vital services in Iowa. Full participation ensures that the state will receive its fair share of funding.

But the census also presents an opportunity for scammers, so be vigilant.

Census takers will carry identification with a photo, U.S. Department of Commerce watermark and an expiration date. They will not ask for Social Security numbers or bank account information.

The coronavirus outbreak may affect when census workers can go door-to-door, but residents may participate by going online to my2020census.gov, by calling 844-330-2020 or by mail.