AARP Iowa is hosting two free "Sip, Sample, Serve" happy hours in late September, one in Des Moines on Tuesday, Sept. 25, and one in Cedar Rapids on Thursday, Sept. 27, where prospective volunteers can learn about the many ways they can get involved, while mingling with AARP staff and other volunteers. Event is free and the first drink is on us.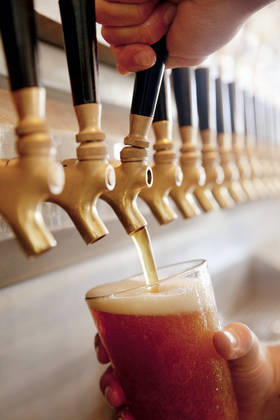 There are a variety of ways in which someone can volunteer with AARP Iowa:
• Fraud Watch: help to inform people about scams and identity theft
• Tax Aide: help older Iowans prepare and submit their taxes
• Advocate on policy issues like Medicare, Social Security and prescription drugs
• Instruct driver safety courses, with many locations all across Iowa
• Livable Communities: work on city planning issues, like expanding bike lanes and bike trails
• Be an ambassador for AARP at events, including festivals and the Iowa State Fair
"No matter your age or interests, AARP has something for everyone to get involved," said AARP Iowa State President Chuck Betts, who is also a volunteer. "Whether it's helping out at our Movies for Grown-ups, preparing tax returns for seniors, or leading a driver's safety course, there are so many rewarding ways to give back to your local community."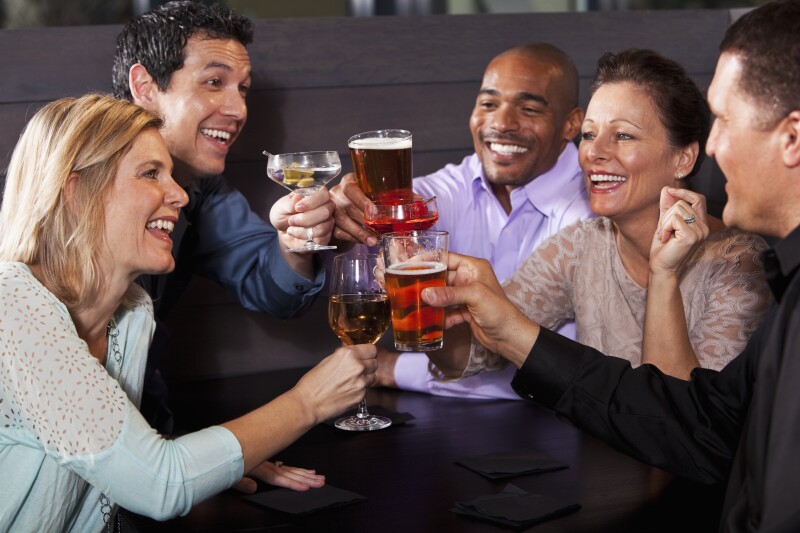 For more information or to register for one of the "Sip, Sample, Serve" events, click on the links below or call 877-926-8300.
Tuesday, Sept. 25 | 5–7:30 p.m.
Greater Des Moines Botanical Garden
909 Robert D. Ray Drive | Des Moines
https://aarp.cvent.com/SipDM18
Thursday, Sept. 27 | 5-7:30 p.m.
National Czech & Slovak Museum
1400 Inspiration Place | Cedar Rapids
https://aarp.cvent.com/SipCR18