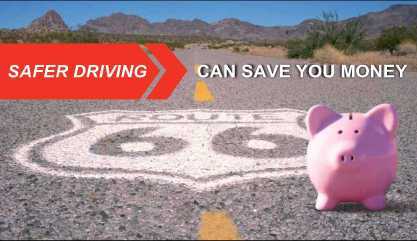 AARP Driver Safety continues to help meet needs of older drivers through educational programs led by more than 4,000 volunteers and a myriad of resources. AARP Driver Safety has continued to evolve with the times, delivering on AARP's goal to promote the independence of older Americans and enhance their quality of life.
AARP Driver Safety launched the new and improved AARP Smart Driver™ Course, the nation's largest driving refresher course. Although the course is geared to drivers age 50 and older, the course is open to people of all ages. AARP membership is not required to take the course and there are no tests to pass.
The classroom course is $15 for AARP members and $20 for non-members.
You may be eligible to receive an insurance discount upon completing the course, so consult your agent for details.
Below is a list of upcoming courses in the Greater Des Moines area. Please call the number listed next to the class to register. For general questions, please call 1-800-253-2017.
January 11, 2017
12:00pm - 4:00pm
Toyota of Des Moines
1650 SE 37th St.
Grimes, IA 50111
To register call - 515-971-6085
February 13, 2017
9:00am - 1:00pm
AARP Iowa State Office
600 E. Court Ave. Suite 100
Des Moines, IA 50309
515-697-1021
February 17, 2016
8:30am - 12:30pm
Urbandale Senior Center
7305 Aurora Ave.
Urbandale, IA 50322-1751
(515) 278-3907