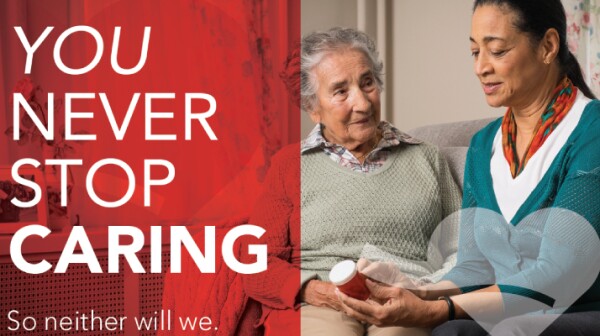 Caring for a parent, spouse, or other loved one can be a 24/7 job that is emotionally, physically and financially difficult. That's why AARP works tirelessly to support family caregivers, striving to make your big responsibilities a little bit easier.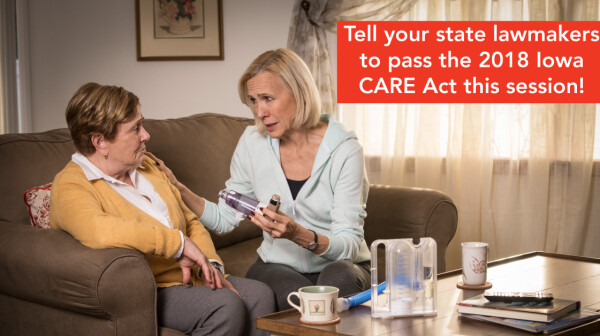 As state lawmakers near a key deadline, the 2018 legislative session's first funnel of February 16, AARP Iowa is urging lawmakers to pass the 2018 Iowa CARE (Caregiver Advise, Record, Enable) Act. The bill (SSB 3123), with no cost to the state or taxpayers, would provide vital support for Iowa's more than 317,000 family caregivers who help their older parents, spouses and other loved ones live safely and independently at home.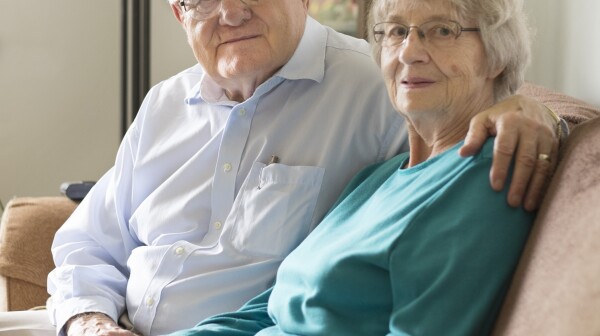 In 2018, AARP Iowa is again working with lawmakers, advocates, volunteers and members to urge passage of the Caregiver Advise, Record and Enable (CARE) Act, a commonsense policy that increases information, education and support for Iowa's more than 317,000 family caregivers. A 2015 survey found that 50 percent of Iowa caregivers are left out of hospital discussions about patient care and receive little or no instruction about tasks they will have to perform, such as wound are and medication management, at home after the patient is discharged.