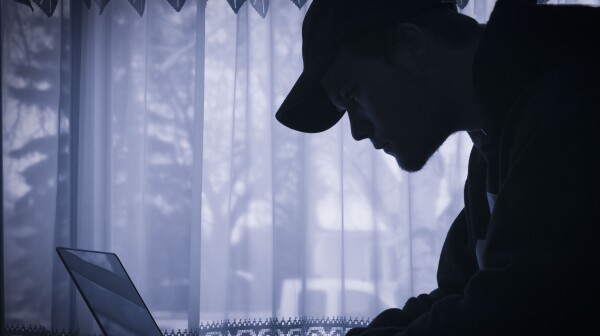 When you go into an airport, coffee shop or mall, connecting to free public Wi-Fi is convenient for sending emails, checking social media or even sending a text, but using it can be risky.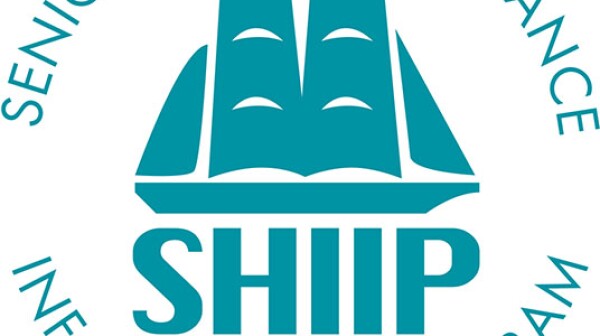 Looking to make a difference in your community? We invite you to join AARP in helping older Iowans learn more about Medicare benefits by volunteering for the Iowa Senior Health Insurance Information Program (SHIIP)*. SHIIP is a free health insurance counseling service that help Medicare-eligible Iowans with their health and long-term care insurance needs. More information on SHIIP can be found here.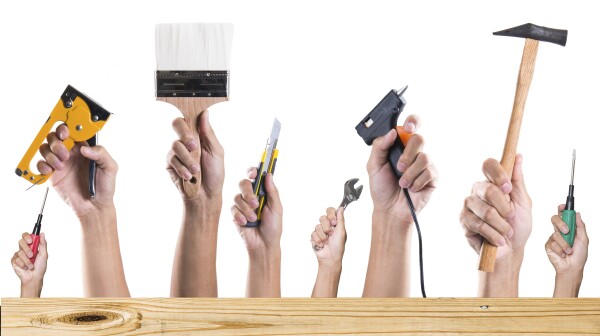 AARP Iowa is teaming up with Habitat for Humanity to create a better community. The two programs, Cedar Valley Habitat for Humanity's A Brush with Kindness, and the Greater Des Moines Habitat for Humanity's Rock the Block!® work to revitalize neighborhoods while making homes safer, more affordable and accessible.