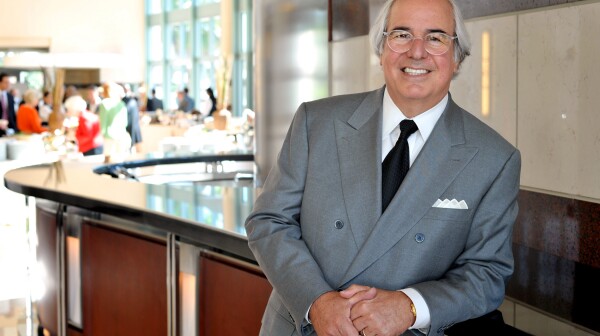 For over four decades, Frank W. Abagnale has advised the FBI on how to outsmart con artists. On October 3, Abagnale joined forces with AARP Iowa and the AARP Fraud Watch Network for a telephone town hall in Des Moines to help Iowans learn how to spot and avoid scams in order to protect themselves and their family members.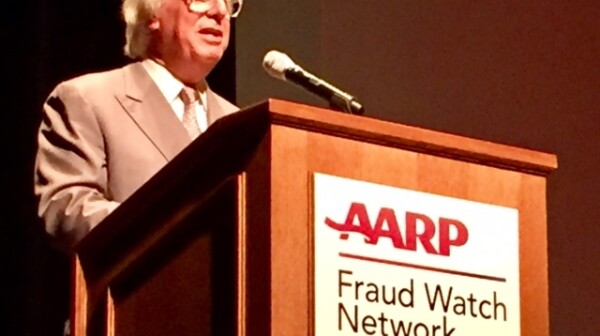 AARP and Iowa Public Television have teamed up to produce Stealing Your Life, a program on how to guard against fraud. The show features Frank Abagnale, whose exploits decades ago were depicted in the movie Catch Me If You Can.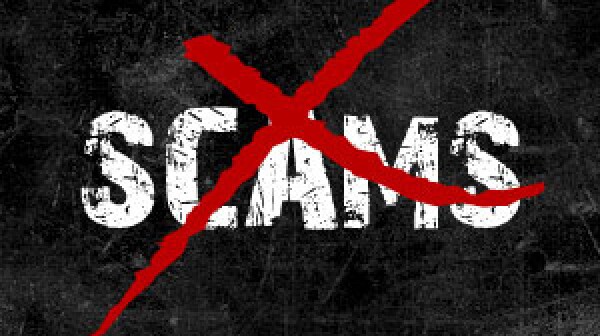 AARP Iowa and the state Office of Attorney General are hosting a teletown hall about imposter scams on Tuesday, April 25, from 10 to 11 a.m. AARP also is sponsoring two free shredding events, one in Des Moines on April 29, and the other in Cedar Rapids on May 1.