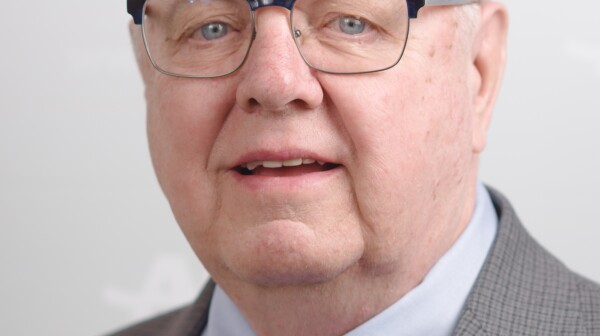 AARP is pleased to welcomes the 2017 Class of AARP Iowa Executive Council members, leaders from across the state who are joining with a team of volunteers to provide strategic direction and leadership in support of accomplishment of AARP priorities in Iowa.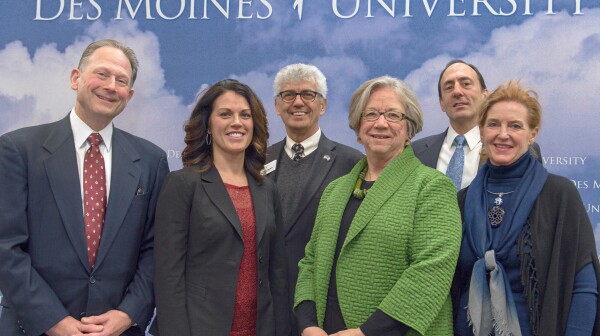 More than 140 community leaders, residents and volunteers gathered for the Fourth Annual Report to the Community of the Greater Des Moines Age-Friendly Community 'Great Places for All Ages' initiative and Tomorrow Plan Speaker Series presentation at Des Moines University Olsen Medical Education Center on Friday, Dec. 16th.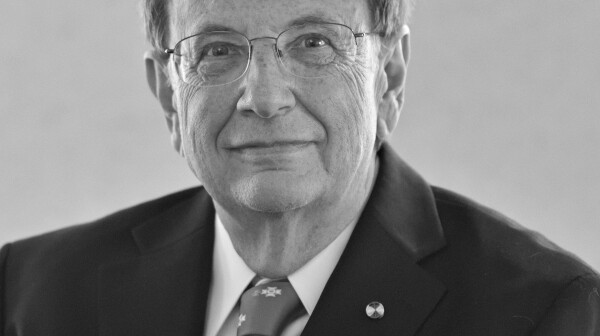 Don Corrigan of Des Moines has been named winner of the 2016 AARP Iowa Andrus Award for Community Service, AARP's most prestigious and visible volunteer award.