When it comes to your retirement income strategy, planning ahead is the best policy. Catch our free webinar all about Social Security and how to count your benefits into retirement income.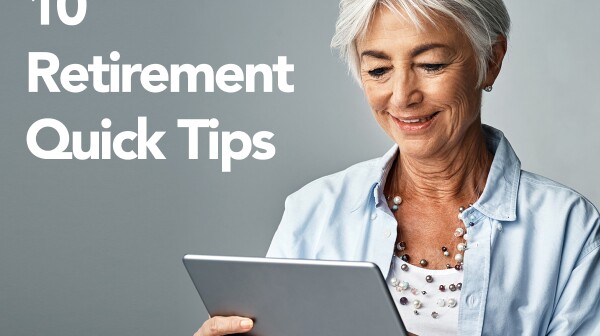 This Q&A Webinar Offers Tips Anyone Can Use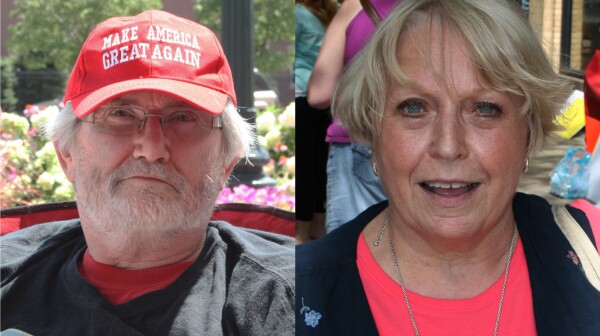 At a recent Trump campaign event at the DoubleTree Convention Complex in Cedar Rapids, voters on both sides of the aisle eagerly discussed the future of Social Security.