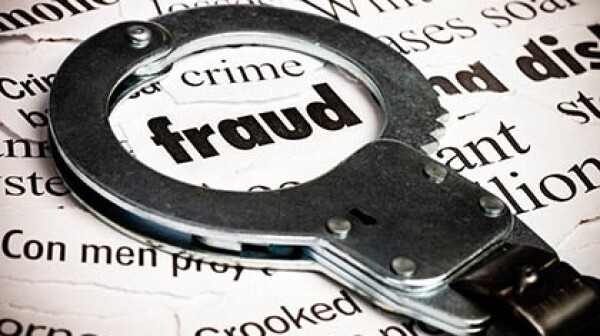 Even during the coronavirus pandemic, AARP Iowa is encouraging local groups to schedule virtual Fraud Watch Network presentations.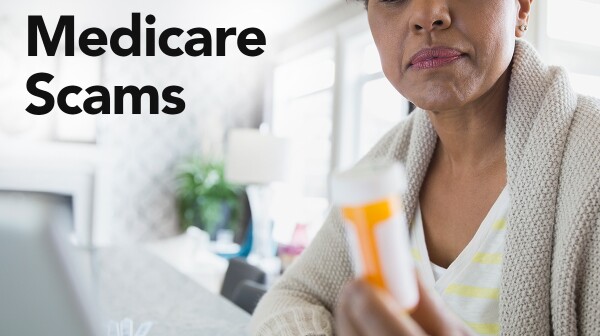 Learn about ways to protect yourself and your loved ones at our free, two-part webinar.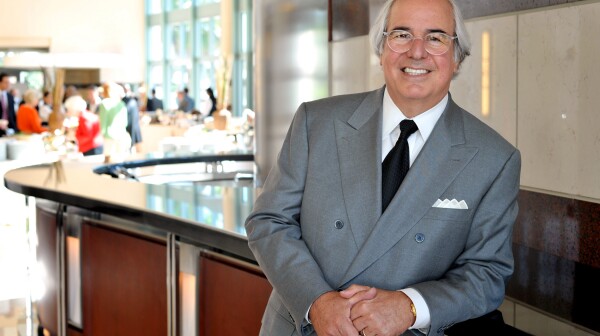 For over four decades, Frank W. Abagnale has advised the FBI on how to outsmart con artists. On October 3, Abagnale joined forces with AARP Iowa and the AARP Fraud Watch Network for a telephone town hall in Des Moines to help Iowans learn how to spot and avoid scams in order to protect themselves and their family members.