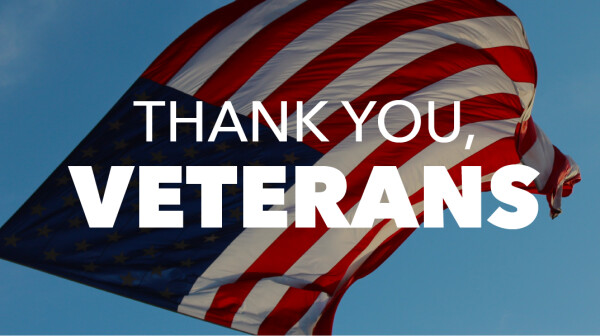 Scammers have come up with tactics that specifically target Veterans. AARP wants to make sure you and the loved ones in your life have the resources to protect yourselves from the following scams.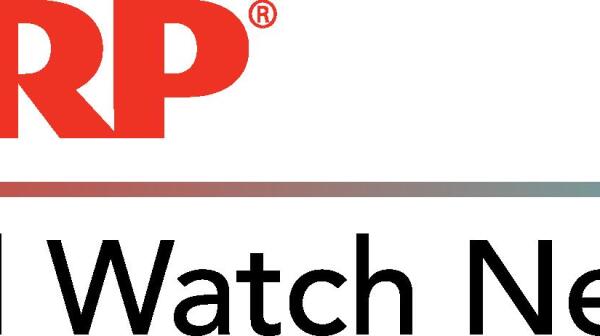 AARP Iowa announced on Nov. 10 that it is joining forces with the AARP Fraud Watch Network and the U.S. Postal Inspection Service for Operation Protect Veterans -- a campaign to warn those who have served in the military about scams and fraud schemes that target veterans. The major educational campaign will reach out to veterans in communities across Iowa and nationwide.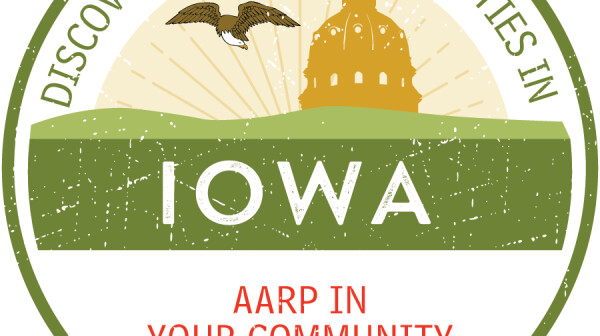 Aug. 14, 2017 is Veteran's Day at the AARP booth at the Iowa State Fair! Veterans are invited to visit our booth and pinpoint where they served on our map. We will also be giving Veterans special AARP Challenge Coins to express our gratitude for their service.