AARP Kansas
Keeping Kansans in the know about life at 50+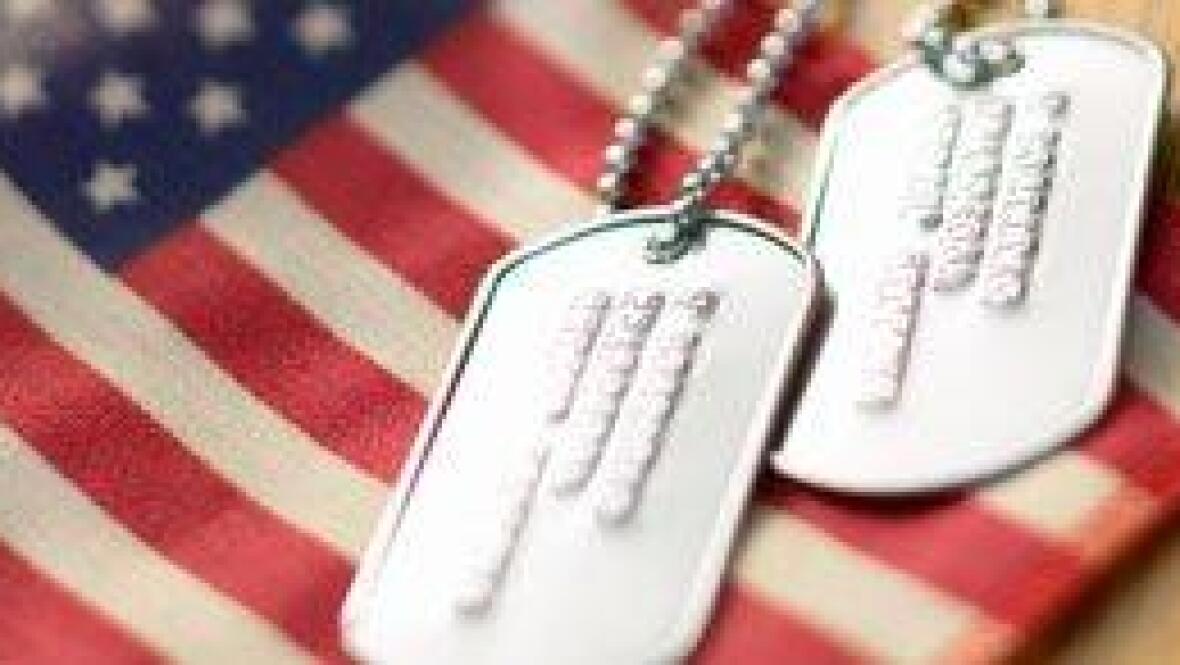 OCT 1, 2022
AARP Kansas is seeking volunteers to help build relationships with veterans groups across the state.
APR 21, 2020
View the latest information and articles from AARP Kansas.
SEP 13, 2022
Get helpful information for you and your family to stay safe and prepared in the event of a disaster.
SEP 6, 2022
A guide to where, when and how to get a COVID-19 vaccine or booster.