AARP Kansas
Keeping Kansans in the know about life at 50+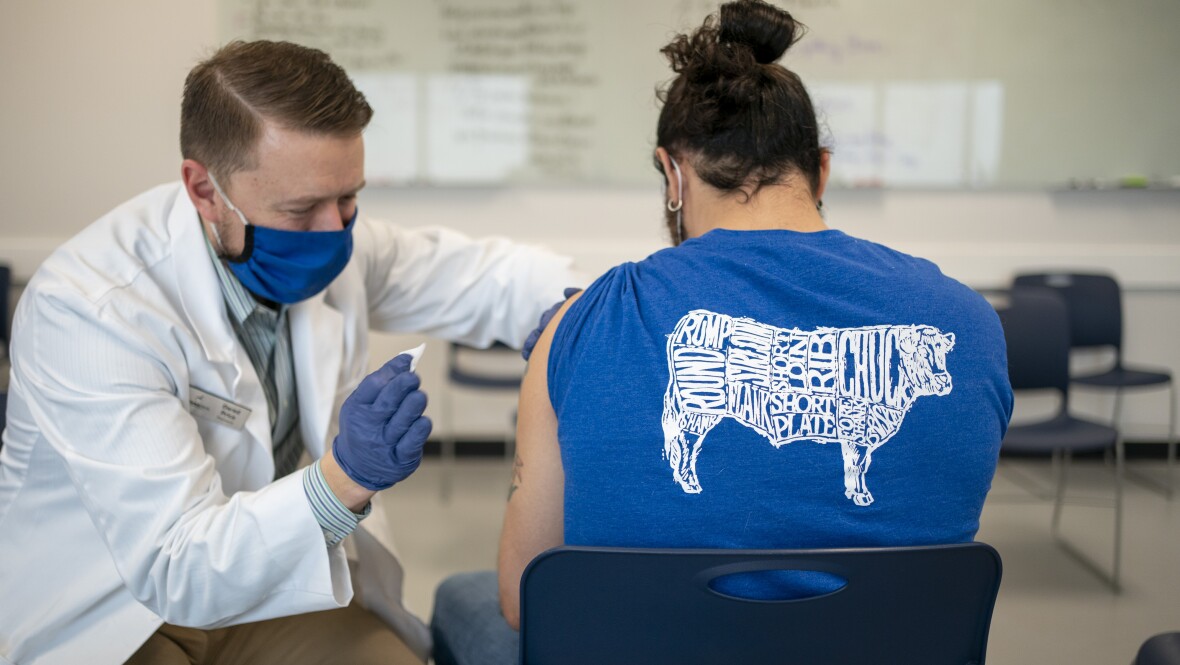 OCT 22, 2021
A guide to where, when and how to get a COVID-19 vaccine or booster.
APR 21, 2020
View the latest information and articles from AARP Kansas.
OCT 21, 2021
Of the more than 210,000 veterans in Kansas, only 30% have used their benefits at VA health care, according to U.S. Census Bureau.
OCT 8, 2021
Voters ages 50 and older overwhelmingly agree that elected officials in Kansas should work to ensure that high-speed internet is available to all Kansans regardless of where they live, according to a new AARP survey.