Guest blog by AAR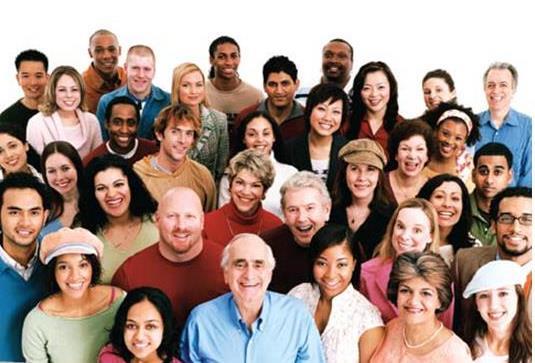 P Kansas staff member Janet Clearwater.

Hot topics such as the Affordable Care Act (ObamaCare), Amtrak passenger rail service through Wichita, and proposed changes to Social Security will be explored during the 2013 AARP South Central Kansas Summit on October 17th at the WSU Hughes Metropolitan Complex in Wichita.

Guest speakers include Stephene Moore, Region 7 Director for the Department of Health and Human Services, who will share information about the Affordable Care Act; Wichita Vice Mayor Pete Meitzner, providing updates about local Amtrak service; and AARP Kansas Advocacy Director Ernest Kutzley, who will share facts about proposed Social Security changes and Chained CPI. Vendors will also be on hand, blood pressure screenings will be available, and a drawing for door prizes will wrap up the Summit.

There is no charge to attend the October 17 th Summit, which opens at 8:00 a.m. for sign-in, refreshments, and visits to vendor displays. Master of Ceremonies Gerald Schmitt will kick off the Summit program at 9:00 a.m. and it will at 12:30 p.m. Registration is available online at http://aarp.cvent.com/KSSouth-CentralSummit or by calling the AARP Registration Line at 1-877-926-8300.