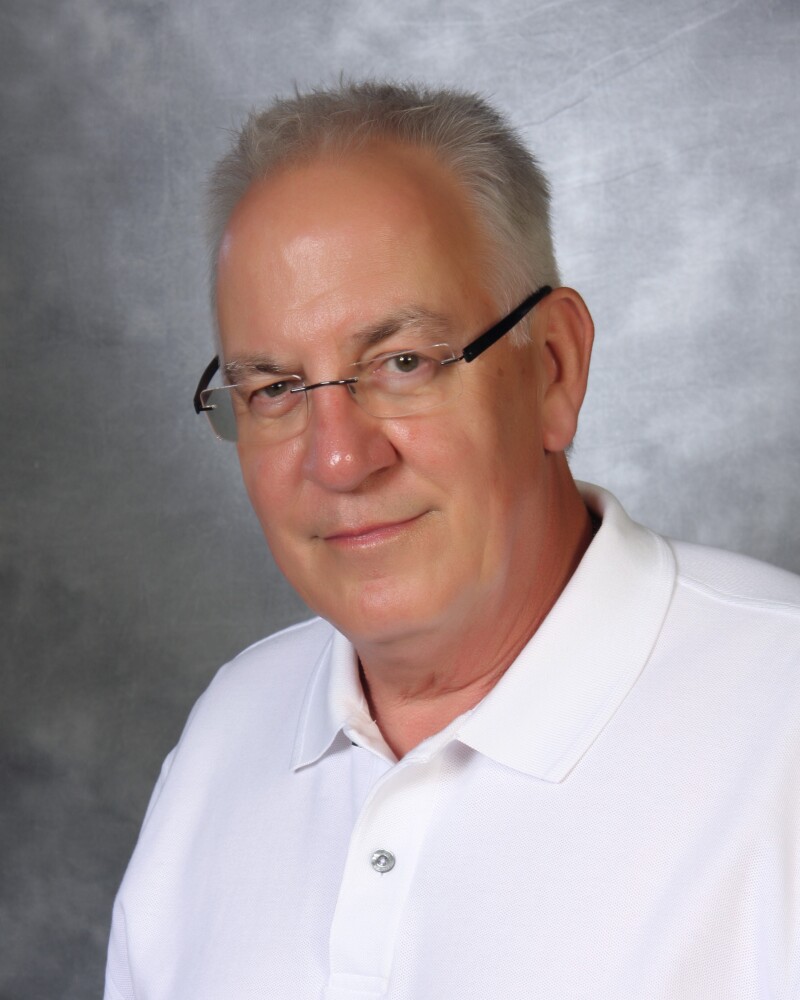 By Mike Flanagan, AARP Driver Safety Volunteer State Coordinator – Kansas



Each time I start my Smart Driver classes, I ask the participants to tell us approximately how long they have been driving. Generally the average is around 50 to 60 years of experience behind the wheel of a car. During this time, typically, our licenses are merely renewed and there are no refresher classes required in order for us to retain our driver's license. But, as we all know, over time we all get sloppy at what we do if for no other reason than the routine nature of driving. In order to driver longer and safer as well as to maintain our independence, we all need to become a SMART Driver!



SMART drivers use these 5 tips to stay alive on today's increasingly challenging roadways:



S – Seat Belts Safe Lives: Properly worn, seat belts reduce the risk of fatal injury to front-seat occupants by 45 percent.



M – Medications and Driving: Always talk to your doctor or pharmacist about your medications and be aware of how your body feels or reacts to the drugs and supplements you are taking.



A – Adverse Weather Tip: When driving where there is limited visibility caused by rain, snow or fog, turn on your headlights and make sure there is plenty of distance between you and the vehicle ahead of you.



R – Right of Way: Failure to yield the proper right-of-way is the most common traffic violation in crashes involving older drivers. Other common traffic violations that cause crashes involve making an improper left turn, making an improper lane change, and ignoring a stop sign or traffic light. Be extra cautious at intersections, while merging, and around pedestrian walkways.



T – Three-Second Following Distance: A 3-second following distance (or more) will help you spot possible driving hazards and give you time to react.



If you would like to have more information on how to become a Safer Driver, locate a Smart Driver course in your general vicinity by calling 1-866-732-4213 or go to http://www.aarp.org/home-garden/transportation/driver_safety/. Take the Smart Driver course which is an eight hour course generally spread out over a two-day period. There are no tests involved and no behind the wheel exercises. In the end you will receive a certificate that you send to your insurance company. In the state of Kansas, insurance companies are required by statute to offer you a discount on your car insurance for taking the course, if you are eligible. The discount is valid for a three-year period of time.



Drive Safe, live longer, stay independent!