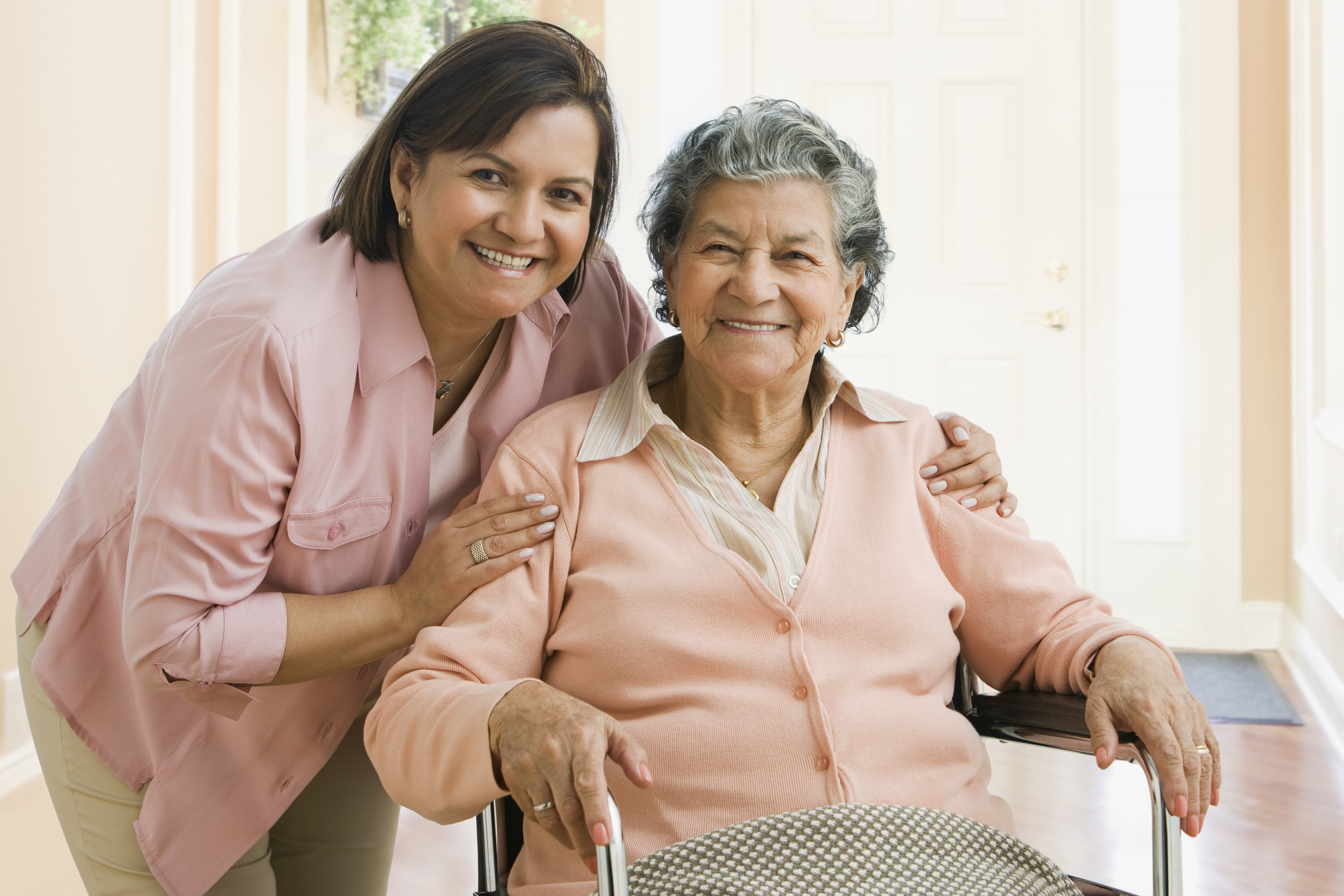 Caregiving may be one of the most important, and challenging, roles you'll ever take on. No matter where you are in your caregiving journey — starting to plan; taking care of a family member in your home, in a facility, or from a distance; or managing end-of-life caregiving responsibilities — having resources at your fingertips will make the process easier.

AARP developed this family caregiver guide with you, the caregiver, in mind and as a starting point to help you find the services and support you might need throughout your journey.

To order a print copy of this online guide, call the toll-free AARP Family Caregiving Resource Line at 877-333-5885 and indicate which state(s) you would like to receive. A copy will be mailed to you.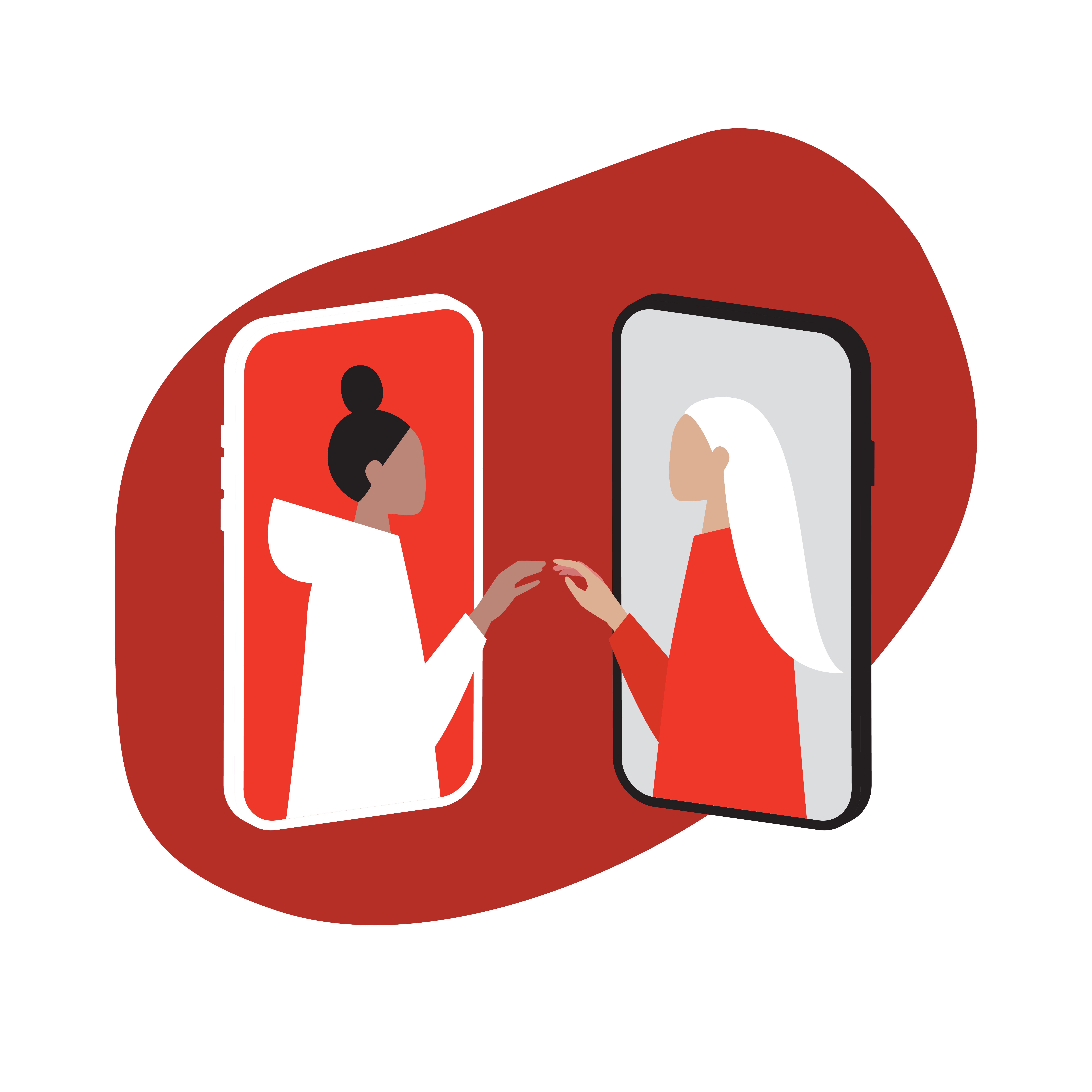 General Resources

Kansas Association of Area Agencies on Aging & Disabilities (k4ad) (855-200-2372 toll-free)


Area Agencies on Aging serving all 105 counties in Kansas. AAAs work to improve home- and community-based services and supports for all older Kansans and their caregivers. The responsibilities include information and referral, nursing home functional eligibility assessments, caregiver programs and information, home delivered and congregate meals, and Senior Health Insurance Counseling for Kansas (SHICK).
Kansas Department for Aging and Disability Services (KDADS) (785-296-4986)


The KDADS provides services to foster independence, dignity and security to all Kansans. KDADS' services for older adults include providing behavioral health, addiction and prevention programs; managing the four state hospitals and institutions; administering the state's home- and community-based services waiver programs under KanCare, the state's Medicaid program; and directing health occupations credentialing.


Kansas Department for Children and Families (DCF) Children and Families (DCF) (833-765-2003)


DCF offers the Low Income Energy Assistance Program, which helps eligible households pay some of their energy costs; Adult Protective Services, which investigates neglect, exploitation and financial abuse of adults 18 years or older and, if needed, provides protective services; and the Kansas Commission for the Deaf and Hard of Hearing, which helps locate interpreters, registers people to become sign language interpreters, and coordinates services for those who are deaf and hearing impaired. Visit the website for regional offices and service centers.
Kansas Insurance Department (KID) (800-432-2484 toll-free (Kansas only).


The goal of the KID is to regulate insurance companies that sell to Kansans; educate consumers on all things related to insurance and securities (including frauds and scams); and advocate for a competitive market to give Kansans a choice when shopping for products.
Health Resources

KanCare (Medicaid) (800-792-4884)


KanCare is a state health care program for Kansans with low income and resources insufficient to pay for health care (Medicaid). KanCare services include doctor appointments and hospital visits, behavioral health services, dental and vision care, pharmacy, transportation, and nursing home care. Older adults who are eligible for nursing home payments can receive medical and support services that enable them to continue living at home. Visit the website listed below for assistance and applications for families, children, the elderly and adults with disabilities.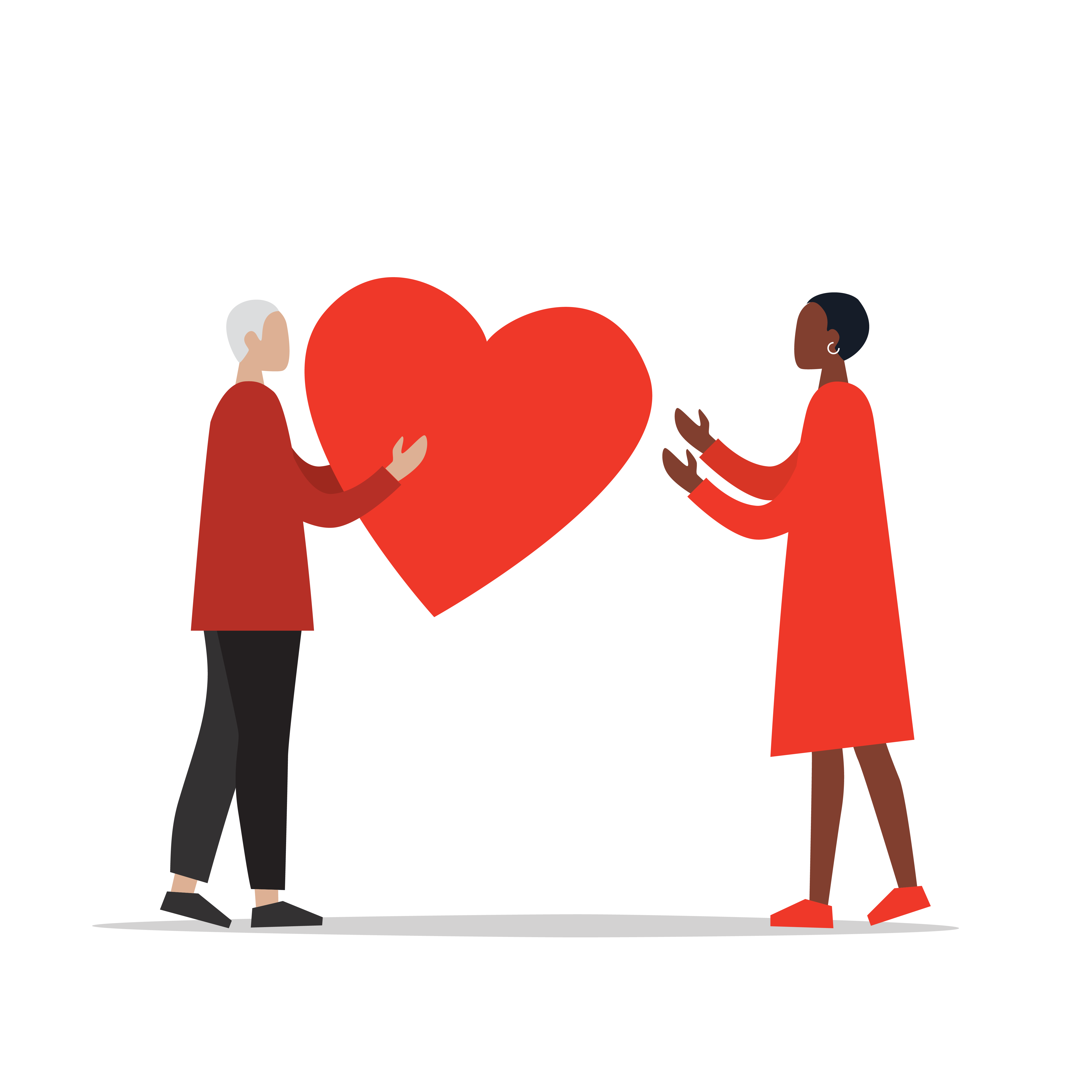 Home- and Community-Based Resources

Kansas Advocates for Better Care (KABC) (800-525-1782 | Info@kabc.org)


KABC advocates for quality longterm care for older Kansans whether residents of licensed adult care homes, nursing homes or those receiving long-term care at home. KABC publishes a number of helpful eldercare booklets including an annual listing Good and Poor Performance Trends in Kansas Nursing Facilities. It also offers training to family and paid caregivers on best elder care practices. Their staff is available weekdays to provide guidance and support to older adults and family members seeking providers of good quality long-term care or needing assistance to solve a problem with care.
Office of the Long-Term Care Ombudsman (785-296-3017 | 877-662-8362 toll-free)


Long-term care ombudsmen are advocates for residents of nursing homes, board and care homes and assisted living facilities. Ombudsmen provide information about how to find a facility and what to do to get quality care. They are trained to resolve problems and can assist with complaints.


Adult Protective Services (APS) (Customer Service Assistance: 800-922-5330)


APS provides information and investigates allegations of abuse and neglect including physical, sexual, emotional and verbal abuse and financial exploitation.

Disability Rights Center of Kansas (DRC) (785-273-9661 | 877-776-1541 toll-free)


The DRC is empowered by federal law to advocate for the civil and legal rights of Kansans with disabilities. DRC Kansas has attorneys and advocates on staff who provide such services free, including for Kansas seniors who are victims of crime. DRC's services focus nearly exclusively on disability rights issues.

Financial Resources

AARP Foundation's Benefits QuickLINK


Find public benefits that can help you pay for food, medicine, health care, utilities and more by using AARP Foundation's Benefits QuickLINK tools.
Citizens' Utility Ratepayer Board (CURB) (785-271-3200)


CURB seeks to protect the interests of Kansas residential and small commercial utility ratepayers before the Kansas Corporation Commission and the Kansas legislature. CURB advocates for reasonable utility rates for electric, gas, telecommunications and water utilities, and oversees the Kansas Lifeline Program, a telephone assistance plan that provides income eligible consumers with a reduction in the price of basic local services.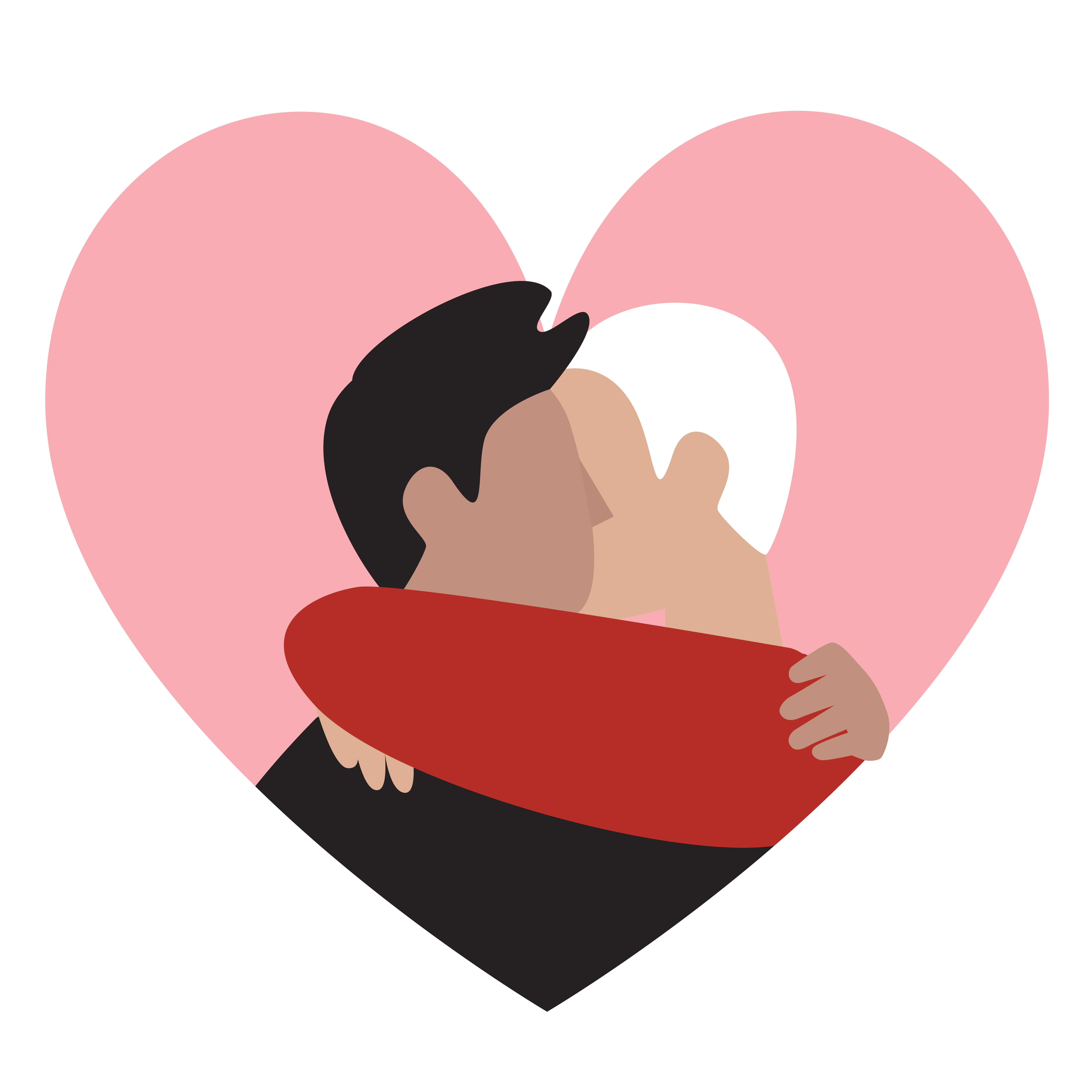 Legal Resources

Kansas Attorney General (785-296-2215 | 888-428-8436 toll-free | Consumer Protection Hotline: 800-432-2310


The attorney general's office provides a number of services, covering public safety, consumer protection, fraud and abuse prevention, victim services, and information on how to register for the Do-Not-Call list and file complaints about Medicaid Fraud, ID theft and other issues. The AG's office also works with other state agencies, law enforcement and prosecutors to help prevent and prosecute crimes against children, seniors and vulnerable adults across Kansas.
Kansas Legal Services (Elder Law Hotline: 888-35ELDER toll-free | 888-353-5337 toll-free)


Kansas Legal Services offers free or low-cost legal services for older adults and provides legal advice, information and assistance with noncriminal problems.
Workplace/Employer Resources

Specific Audience Resources

AARP Caregiving Guides


AARP offers free caregiving guides for specific audiences, including guides for military families and LGBT individuals. The guides, also offered in Spanish and Chinese, are designed to help develop and implement a caregiving plan.
Kansas Commission on Veterans Affairs Office (KCVAO) (785-296-3976 | 800-273-8255 press 1 or text 838255)


KCVAO provides aged or disabled veterans with rehabilitative, residential, and medical care and services and provides direct access to State of Kansas veteran-specific resources and benefits. KCVAO also helps veterans and their families present claims for veterans' benefits to the federal government and offers veterans low-cost loans to acquire farms and homes.
Kansas Children's Service League (KCSL) (877-530-5275 toll-free


KCSL is a statewide not-for-profit agency that works to prevent child abuse, strengthen families and empower parents and
youth. Although its main offices are in Topeka, KCSL sponsors a Grandparents/Kinship group in Wichita. 877-530-5275 toll-free
Care for Caregivers

Community Connections


AARP Community Connections is a new website that offers steps to get or give help. You can organize online mutual aid groups to stay connected, share ideas and support those in need.
Create the Good


Create the Good connects people with volunteer opportunities and project ideas to share your life experiences, skills and passions in your community.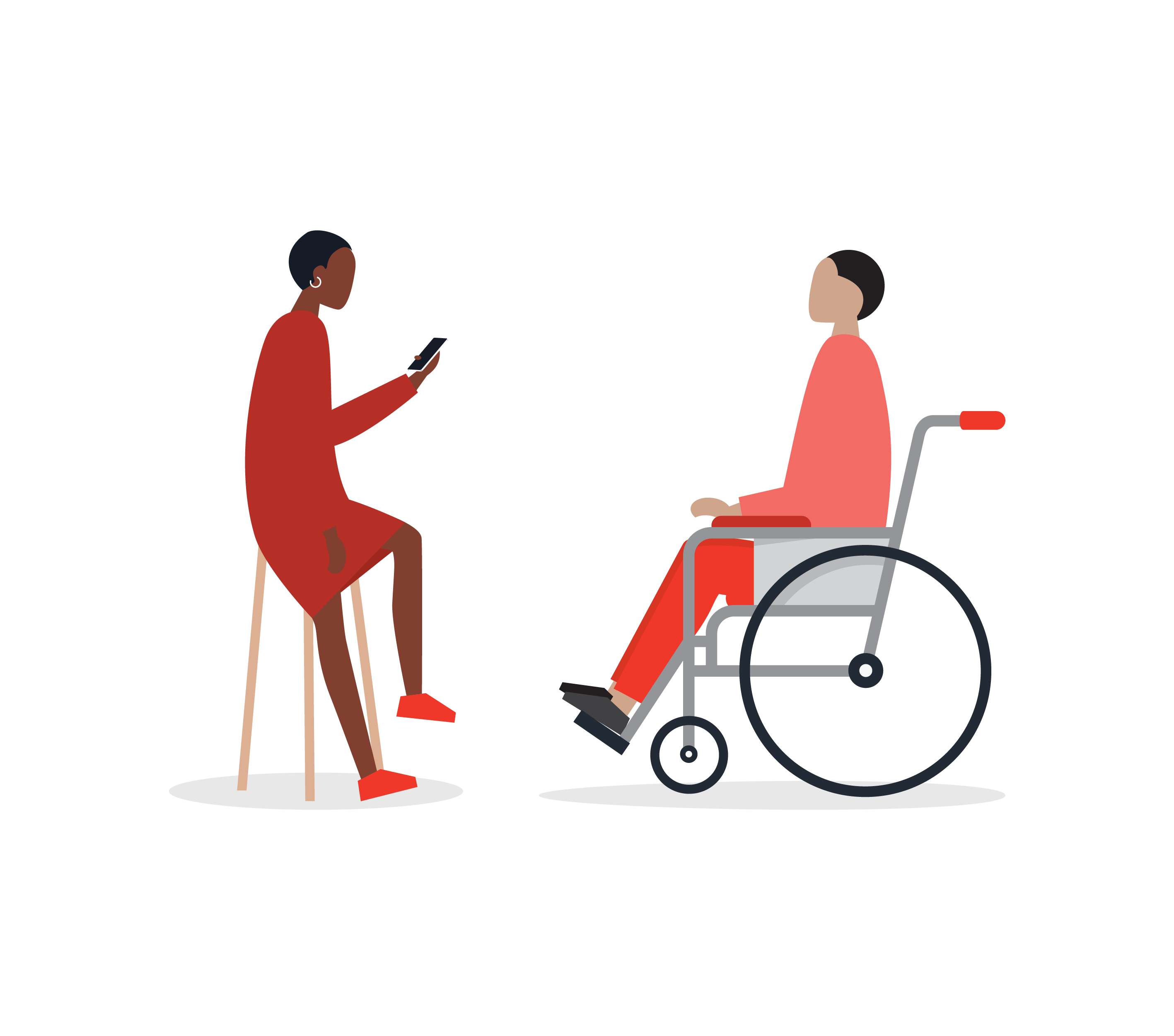 AARP Resources for Family Caregivers

AARP Family Caregiving Website (en español: aarp.org/cuidar)


AARP's Family Caregiving website is your one-stop shop for tips and tools to help you care for a loved one. It has valuable information about handling medical issues, health records and advance directives, home safety, financial and legal issues, caregiver life balance and much more.
AARP Family Caregiving Resource Line (877-333-5885 toll-free, en español: 888-971-2013 toll-free)


Connect with a real person and learn how to access local resources via our toll-free family caregiving hotline.
Community Resource Finder


Community Resource Finder, a joint service from the Alzheimer's Association and AARP, is a database of dementia- and aging-related resources powered by Carelike. The online tool makes it easy to find local programs and services.
I Heart Caregivers


Join the thousands of family caregivers who have shared their experiences through AARP's storytelling initiative, I Heart Caregivers. Your story will help AARP continue to fight for more support for family caregivers.
AARP HomeFit Guide


The AARP HomeFit Guide can help individuals and families make their current or future residence age-friendly. It can also help elected officials, policymakers and local leaders learn about and advocate for the types of housing features and designs that communities need so that their residents can live safely and comfortably and thrive.
If you have thoughts about how AARP can improve this resource guide, we invite you to go to aarp.org/preparetocaresurvey (en español: aarp.org/encuestacuidador).