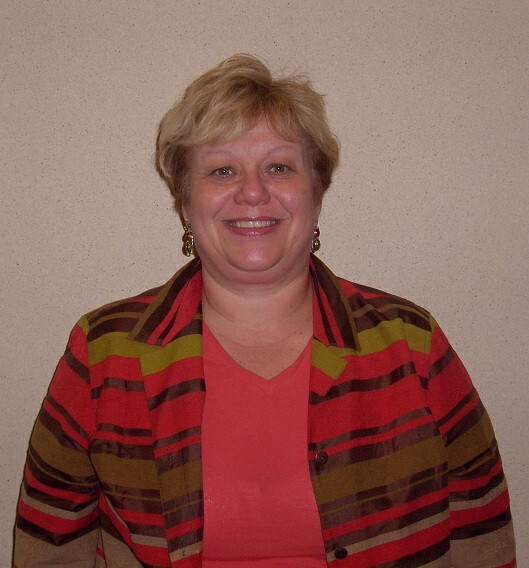 AARP Kansas welcomes new Executive Council Member Judy Bellome. Judy lives in Lawrence and has more than 30 years of experience in clinical and administrative roles in home health, hospice and adult day health services. In addition, she taught public health, geriatrics and community health in nursing schools and collegiate programs for more than six years.

In December 2012, Judy retired from the Visiting Nurses Association. From 2005 to 2013, she served as Chief Executive Officer of the Douglas County Visiting Nurses and Hospice, Inc. Prior to that, she served in a variety of positions in home health settings in South Carolina, Georgia, Missouri and Kansas, and as a nursing instructor in New York and Missouri.

Judy has a Master of Science in Education from Iona College in New Rochelle, New York; a Bachelor of Science in Nursing Education from the University of St. Mary in Leavenworth, Kansas; and a Diploma in Nursing from St. Anthony Hospital School of Nursing in Oklahoma City, Oklahoma. She is a published author and has served on the boards of numerous organizations including the National Adult Day Services, the National Association for Home Care and the Kansas Home Care Association. In addition, she was recently appointed to the Douglas County Senior Center Board in Lawrence.

We welcome Judy's enthusiasm and expertise. We're glad to have her on board our Executive Council.