Advanced Practice Registered Nurse. APRN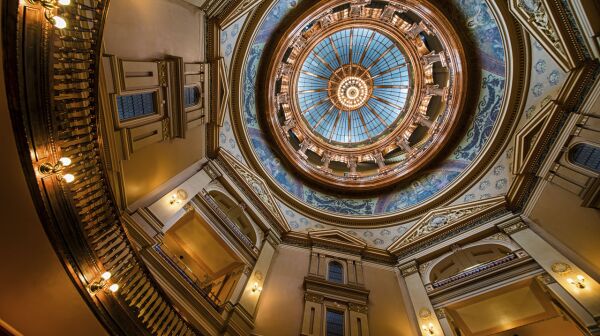 The following are issues that AARP Kansas staff and volunteers will be advocating for during the 2021 legislative session which begins on Monday, January 11, 2021.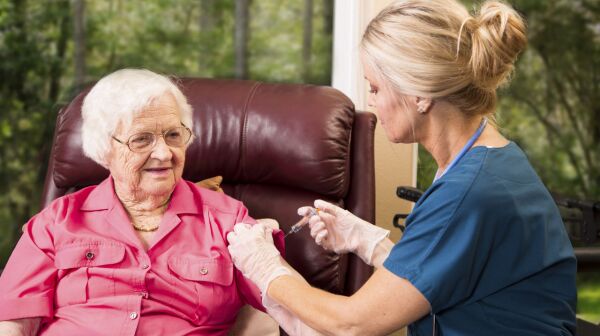 AARP Kansas State Director Dr. Maren Turner, commended Governor Laura Kelly for issuing Executive Order No. 20-26 that allows for the relief from certain restrictions relating to the provision of healthcare services in light of the public health emergency of the COVID-19 pandemic. In particular, Dr. Turner thanked the Governor for permitting nurse practitioners and advanced practice registered nurses (APRNs) to provide healthcare without written physician contracts.
Kansas legislators are back in Topeka with lots of issues to tackle in 2020. AARP Kansas and our team of advocacy volunteers across the state are looking forward to working with legislators on important issues that will enhance the ability of Kansans who are 50 and older to live their best lives –and provide those same options to future generations. Our focus is on making local communities livable for all ages and helping Kansans remain in their homes and communities for as long as they desire.