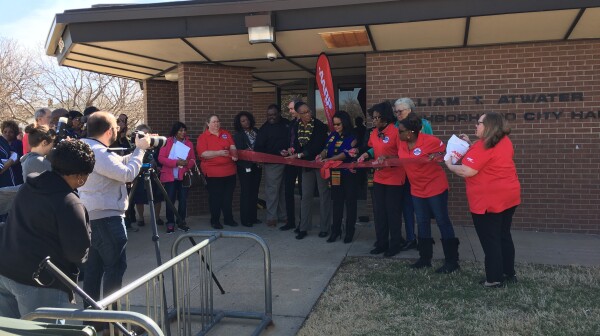 With a snip of the ribbon, AARP officially became a part of the Atwater Resource Center in Wichita's District 1. On Saturday, March 4, AARP State Director Maren Turner and AARP Volunteer State President Glenda DuBoise joined with Wichita Vice-Mayor LaVonta Williams, City Manager Robert Layton, Atwater Community Representative Kameelah Alexander and members of the Wichita Council of Elders to take part in the ribbon-cutting ceremony.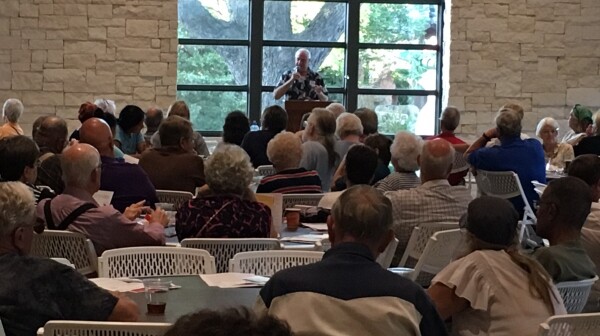 There was a packed house at the Botanica Gardens in Wichita in August as area residents gathered to hear about volunteer opportunities that are available through AARP Kansas. While many of those who attended know AARP for its discounts and insurance product endorsements, many didn't realize that AARP recruits volunteers to do a variety of work in communities across the state such as advocacy, community outreach, helping prepare tax returns, and teaching safer driving, as well as serving on the AARP Executive Council and Diversity Council.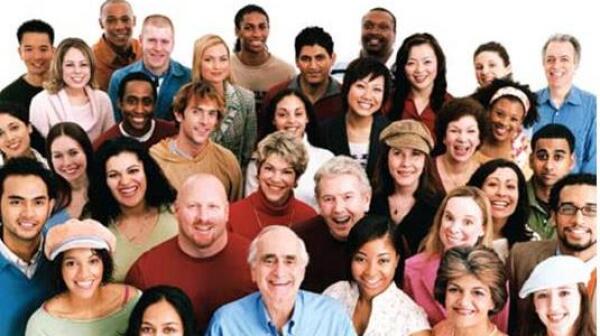 Guest blog by AAR P Kansas staff member Janet Clearwater.