You and a guest are invited to a free screening of Won't You Be My Neighbor? The movie will be shown on Thursday, September 27 at 7:00 p.m. at Warren Theatre West in Wichita.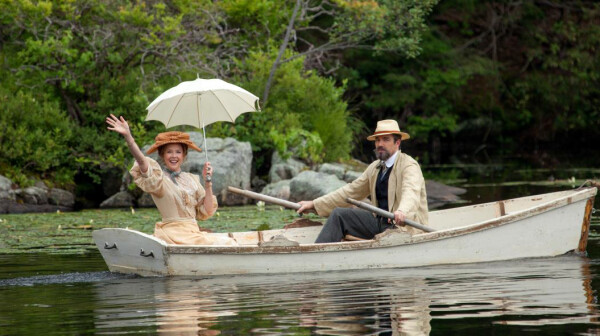 AARP Movies for Grownups series is showing The Seagull at Regal Warren West Theatre in Wichita on August 23 rd at 7:00 pm.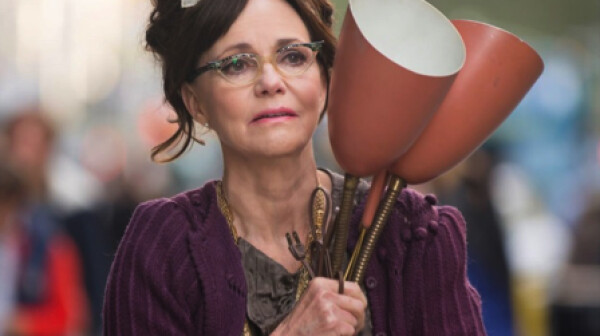 Mark your calendar and join us for a free movie night! The recently released movie, Hello, My Name is Doris, is back in Wichita on Thursday, June 23 for one night only. AARP members and their guests are invited to attend a free AARP Movies for Grownups screening of this 2016 film starring Sally Field. Hello, My Name is Doris is a witty and compassionate late-life coming-of-age-story. After a lifetime of being overlooked and ignored, a woman of a certain age named Doris Miller (Sally Field), finds her world turned upside down by a handsome new co-worker and a self-help seminar that inspires her to take a chance on love. When Doris Miller meets John Fremont (Max Greenfield), her company's hip new art director, sparks fly—at least for Doris. Learn more about the movie and read the reviews here. The 7 p.m. showing will be held June 23 at: Warren Theatres West, 9150 W 21st St - Wichita, KS 67205. There is no cost to attend but registration is required for you and your guests. RSVP for tickets today by calling 1-844-418-2281 or register online. We hope to see you at the show! For more information, call our state office at 1-866-215-3402.