Protecting Older Workers Against Discrimination Act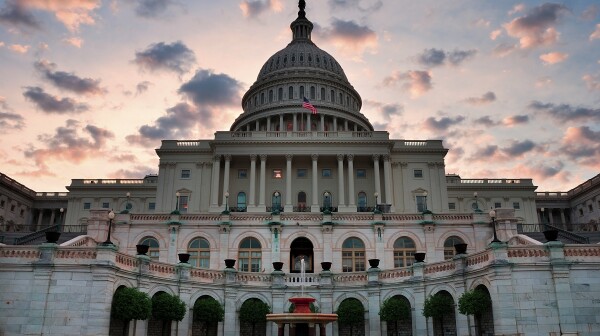 AARP praised U.S. Representative Sharice Davids (D-KS) for her vote for bipartisan legislation to combat age discrimination – the "Protecting Older Workers Against Discrimination Act" (POWADA). The House of Representatives vote approving the bill is the most important action yet in the long drive toward passage.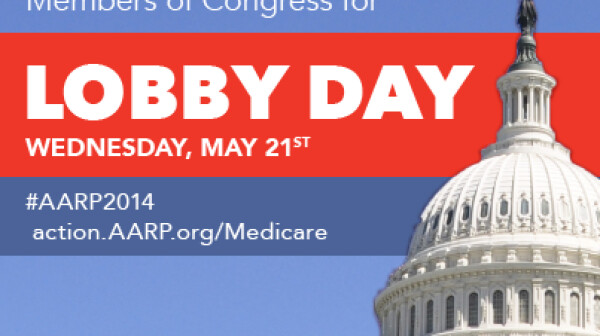 Issues Include Bipartisan Older Americans Act, Medicare, Age Discrimination, Transportation Safety and More WASHINGTON, DC – Today, in the midst of Older Americans Month, AARP Kansas visited Capitol Hill to urge their elected representatives to back bills, including the Older Americans Act, that can help Americans live their best lives. Visits to the offices of Senators Pat Roberts and Jerry Moran and Members of the U.S. House of Representatives Tim Huelscamp, Mike Pompeo, Lynn Jenkins and Kevin Yoder took place to discuss a variety of issues crucial to older Americans.