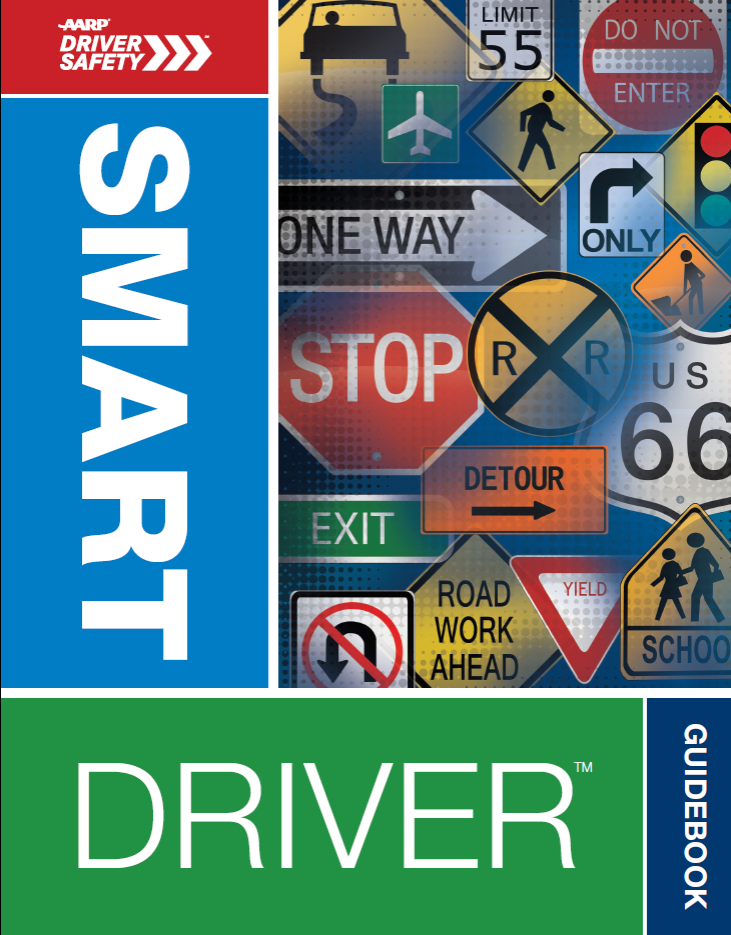 The popular AARP Smart Driver course will be available more than 20 times in Kansas this month. The eight-hour course includes tips to prevent distracted driving and advice for handling trouble spots such as left turns and roundabouts. The course is free, but space is limited.

Those who complete the course may be eligible for a multiyear discount on auto insurance. In 2016 there were 429 driving fatalities in Kansas, up from 355 the year before.

The state ranked second in the nation that year in percentage of fatalities involving at least one 65-plus driver.

To find the nearest AARP Smart Driver course, go to aarp.org/drive or call 1-866-732-4213.