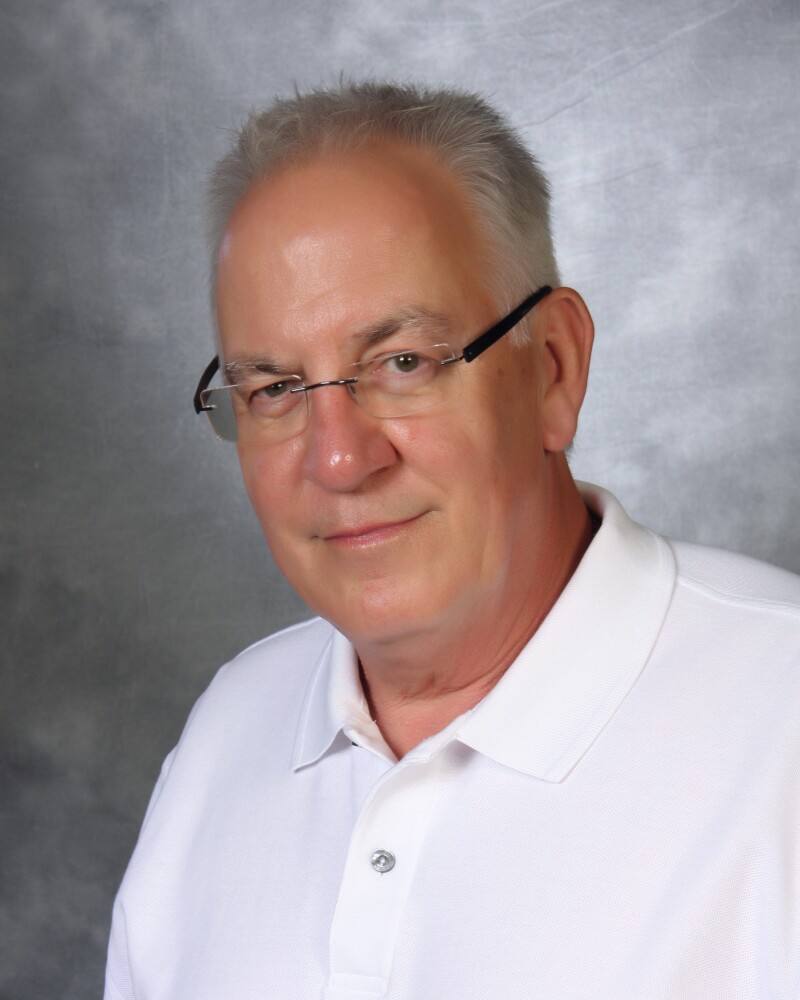 By Mike Flanagan, AARP Kansas Driver Safety Program State Coordinator

Looking for a way to save money and learn how to be a safer driver in the process? Did you know that in the State of Kansas anyone with a valid driver's license can take the "Smart Driver" safety course sponsored by AARP? The process is very simple, the experience is fun and the savings are GREAT!

First, locate a Smart Driver course in your general vicinity by calling 1-888-227-7669. Take the Smart Driver course which is an eight hour course generally spread out over a two-day period. There are no tests involved and no behind the wheel exercises. In the end you will receive a certificate that you provide to you insurance company and, in the State of Kansas, the insurance company is required by law to provide you with a discount on your car insurance. The discount is valid for a three-year period of time.

In the process of saving money, you will learn some very important defensive driving techniques, new traffic laws and rules of the road. You will learn how to safely navigate in adverse weather conditions as well as finding out expanded information on automobile technology that will keep you safe. We will show you how aging, medication, alcohol, and other health-related issues affect driving ability, and ways to adjust to allow for these changes. We will increase your confidence! Our goal is to show you how to drive safely so you can live longer!

Host Facilities needed

Smart Driver safety courses are held in cooperation with local community organizations. These hosts provide space for the course and audio-visual equipment. In return, members of the community served by the host receive critical driver safety information. If you would like to become part of this very important service-oriented network, please contact the AARP Volunteer State Coordinator for Kansas ( 1-913-685-4642) and information will be provided as well as answers to your questions regarding the Smart Driver training classes.

Drive safer – Save Money - Live longer!



In support of Black History Month, AARP Driver Safety will host an online course promotion during the month of February. From February 1 – 28, AARP members and non-members can save 30% when you take the online course by entering the promotion code SAFETY30 during registration and checkout. Participants can register at www.aarpdriversafety.org. After registering, you will have 60 days to complete the course.