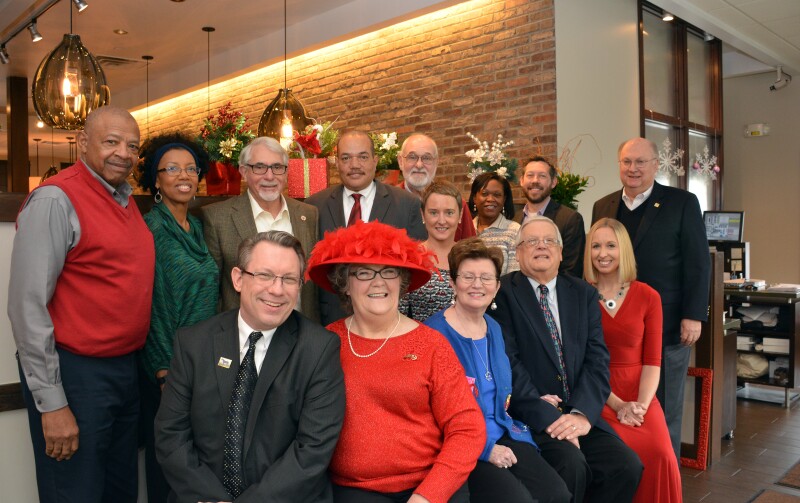 AARP Kentucky is looking for a volunteer leader to serve as the new state president. The next state president will serve as the innovative lead and spokesperson for the more than 460,000 AARP members in Kentucky.
"This is a very influential role for our organization," said Ron Bridges, AARP Kentucky State Director. "We are looking for someone who is committed to bettering the lives of people in Kentucky. This opportunity is a once-in-a-lifetime position, that makes a positive impact on others."
AARP Kentucky's State President works directly with Ron Bridges, State Director to help make the vision, mission and priorities of AARP come to life. The President also serves as the Chair of the AARP Kentucky Executive Council, providing guidance and execution on state activities in the areas of economic security, health and long-term care, and creating livable/age-friendly communities.
Applicants must have previous volunteer experience either with AARP or with other organizations. This volunteer position requires a significant time commitment -- 15 hours per week -- and benefits include reimbursement of all expenses including travel throughout Kentucky and the United States, as well as training and support from AARP's state and national offices.
"AARP volunteer state presidents come to us from diverse professional backgrounds and have worked in such fields as education, legislative, private business, health care and the financial industry, to name a few," said Bridges. "We are excited to find the right person to help us forge dynamic social change for Kentuckians 50+ and their families."
This new president will replace Jim Kimbrough, former head of Kentuckiana Regional Planning and Development Agency, Area Agency on Aging, human services and health planning programs. His work with AARP Kentucky helped deliver new consumer protections, relief from utility increases, and funding for community based services.
For the full job description and to apply visit: https://aarp.cvent.com/KYPres. Applications will be accepted until January 31st.