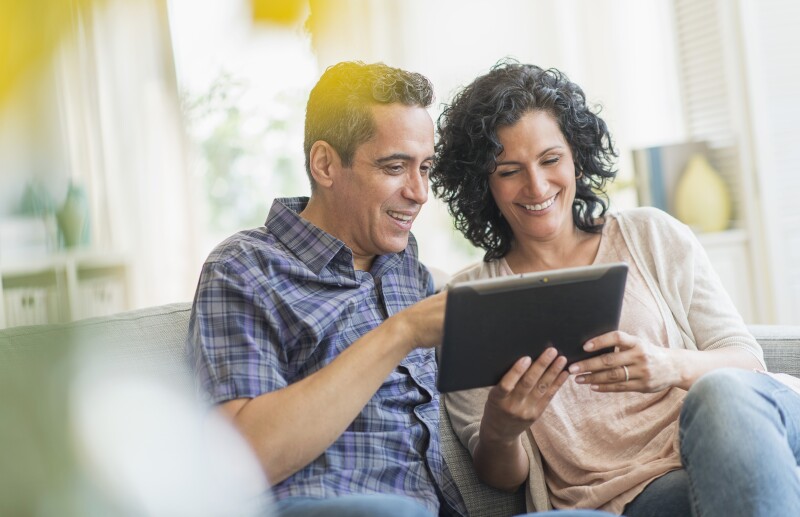 The Louisville Community Team has an incredible November lineup for our members. You won't want to miss any of these virtual events, but you will unless you register in advance.

November 10, join AARP and our guest speaker, Dr. Bryan D. Carter, Child and Adolescent Psychiatry and Psychology from 7:00-8:00 p.m, as we talk about Grandparenting During COVID and how we can stay engaged with our younger loved ones. You will leave the session understanding how our kiddos are feeling during COVID, and with practical ideas about activities you can all enjoy!

On November 12 from 1:00-2:00 p.m. ET, Chef Diego of FOKO joins us for a taste of Mexican dessert during our Baking with Chef Diego show. Chef Diego will walk us through his special recipe for Tres Leches Cake, just in time for the holidays! Download the recipe, be sure to get all of the ingredients in advance, and let's get cooking.

November 21 from 12:00-2:00 p.m. ET, Alpha Kappa Alpha Sorority, Incorporated™, Eta Omega chapter joins us in exploring many of the issues involved with being a family caregiver. During our Caregivers' Observance Day, you will have an opportunity to select the session that most closely fits your situation. Guest speakers will talk about:

1a. POA, Wills, HCS
1b. Medicaid/Medicare
2. Aging in Place – What is Alternative Housing?
3. What's With All the Different Types of Appointments?
(Medicare visit, telehealth visit, and Goals of Care)
4. Caregiver Support and Staying Connected
5. Technology in the Home

Attendees can choose 2 of the 5 sessions. Sessions 2, 3, 4 and 5 will be repeated.

Last, but not least, from November 26 – 29, join us for an unforgettable, funny experience with Menopause the Musical®! Four women at a lingerie sale have nothing in common but a black lace bra AND memory loss, hot flashes, night sweats, not enough sex, too much sex and more! This hilarious musical parody set to classic tunes from the '60s, '70s and '80s will have you cheering and dancing in the aisles! See what 17 million fans and women worldwide have been laughing about for over 19 years! Choose your time to watch.

Join as many of our events as you want. We can't wait to see you.