AARP Community Challenge Grant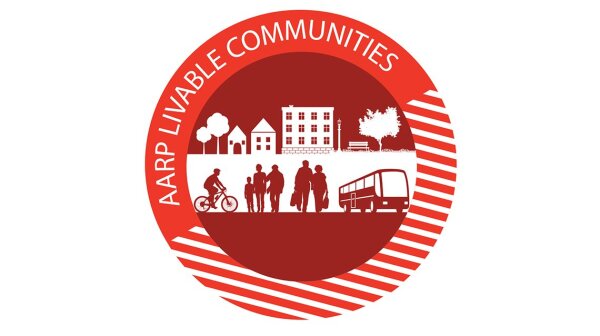 AARP has given more than $25,000 in quick-action grants to improve livability in Danville, Louisville and Lexington.
The AARP Community Challenge "quick-action" grant program, which is now accepting applications for 2018, is designed to spark change and improve the quality of life for people of all ages in communities nationwide. We know that great communities take a long time to build and sustain. But we also believe that quick actions can be the catalyst for long-term progress. These grants provide localities and nonprofits the chance to fund innovative projects that can inspire change in transportation, open spaces, housing and other area, thereby improving communities.