Kentucky Retired Teachers Association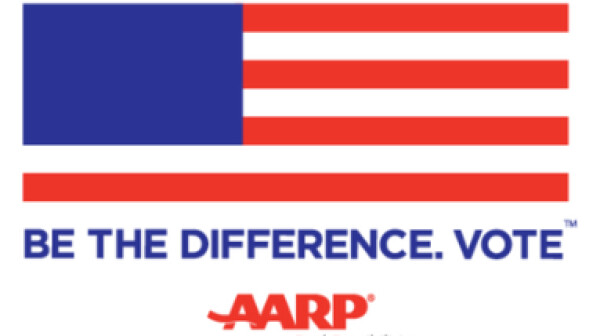 Our partnership with Kentucky Retired Teacher's Association (KRTA) began in 2001 when the AARP Kentucky state office opened – and it's stronger than ever today. KRTA and AARP have developed and enjoyed a trusted relationship based on our shared purpose.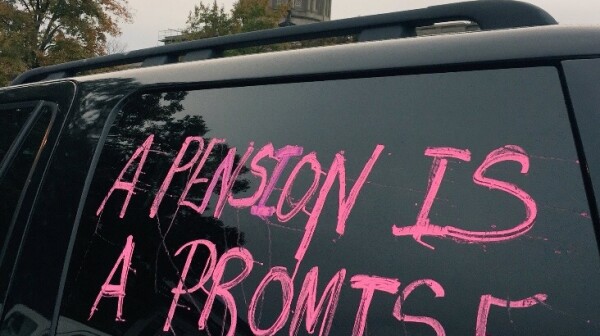 Kentucky at an important crossroad. The decisions the state makes now will determine whether our teachers, who work so hard to educate and support our children, are able to live independently and with dignity in retirement.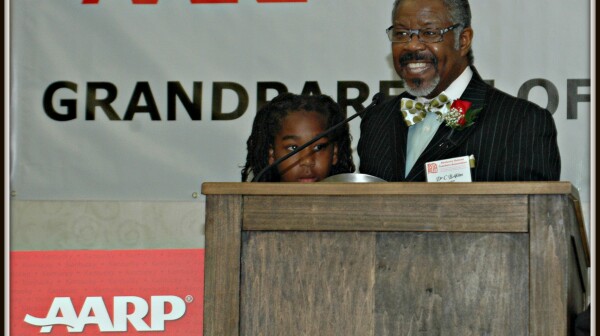 Paducah 5th Grader Honors his "Grand-Dad" - Grandparent of the Year Essay Contest