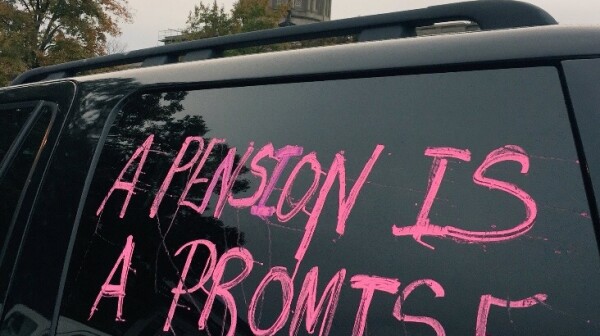 Kentucky at an important crossroad. The decisions the state makes now will determine whether our teachers, who work so hard to educate and support our children, are able to live independently and with dignity in retirement.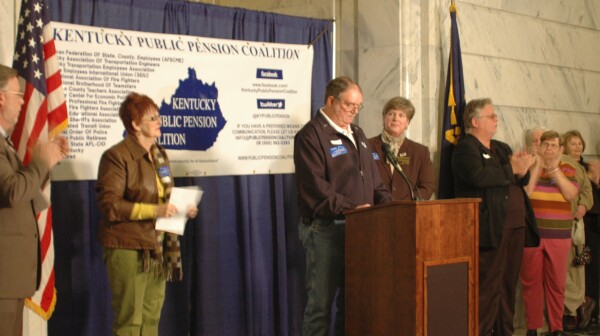 AARP Kentucky urges you to contact your state Representative and Senator - this week. Tell them "No" to any last-minute deal that could cut benefits for Kentucky retirees or near-retirees. Call 1-800-372-7181 - or - Send a letter now to your state Senator and Representative.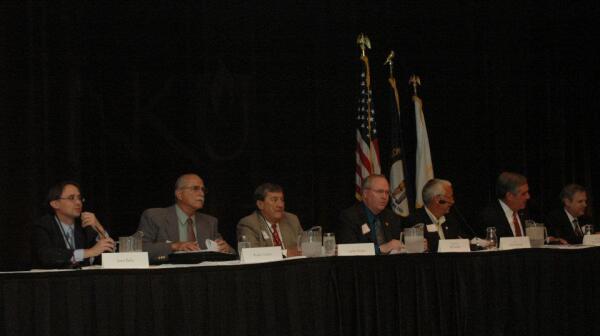 Today, Kentucky is recognized nationally as a "Tax Friendly" retirement destination, but this may change if new options being talked about in Frankfort are approved.