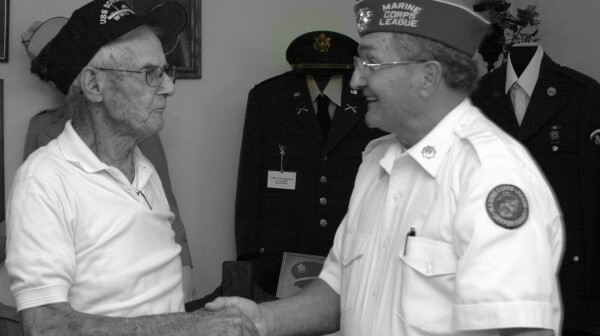 Kentucky Volunteers Take Message to Members of Congress - at Home: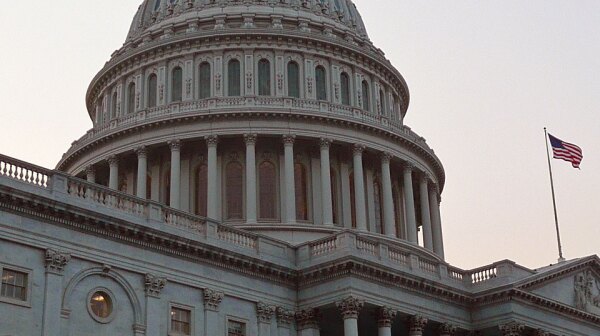 Responsible solutions needed for long-term challenges facing Social Security and Medicare.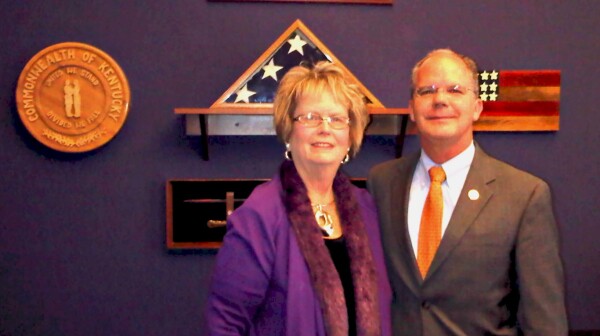 AARP Kentucky staff and volunteer Charlotte Whittaker met with Senators McConnell and Paul, Representatives Guthrie, Massie, Yarmuth, Whitfield (or their staff) and other key members of Congress involved in the lame duck discussions to avert a so-called "fiscal cliff". From across the country, AARP brought key state volunteers and staff together on Capitol Hill to urge high ranking members of Congress not to reduce Social Security or Medicare benefits in any end of year deal. With regard to both Medicare and Medicaid they told members of Congress that simply reducing government expenditures by shifting costs does not lower the cost of health care—it merely shifts the cost to beneficiaries and other payers.