AARP Community Resource Center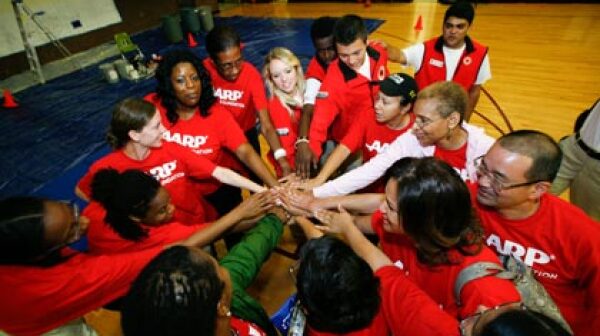 AARP Louisiana offers you the power to make a difference while using your skills and talents. This summer, cruise for new opportunities! Meet new people and have fun. Become part of a powerful movement that will improve our state and nation for generations to come.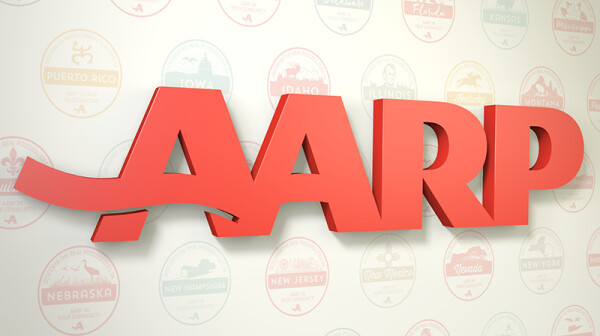 AARP Louisiana is making a difference where you live with two locations to serve you.