Come experience the joyous sounds of the Soulful Holiday celebration at Audubon Zoo on Saturday, December 13.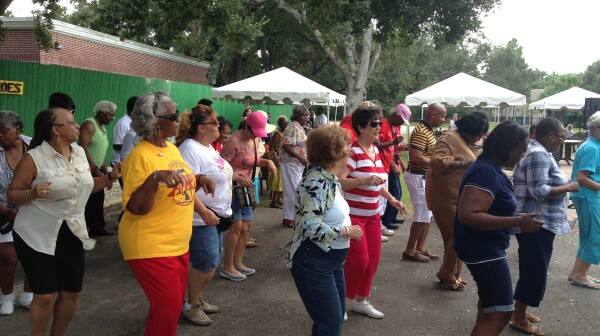 Join AARP at the Audubon Zoo for the 11th Anniversary of Soul Fest March 8 – 9th.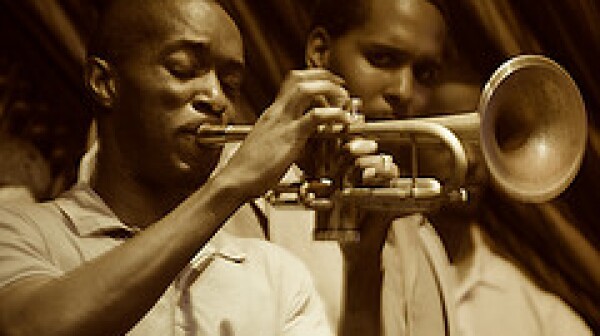 Join AARP and enjoy authentic soul food and Creole cuisine while listening to Jazz, Gospel and Blues at Soul Fest.