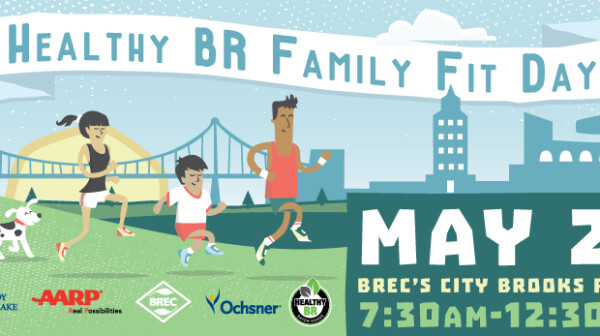 Click the banner to head to Healthy BR's official event page!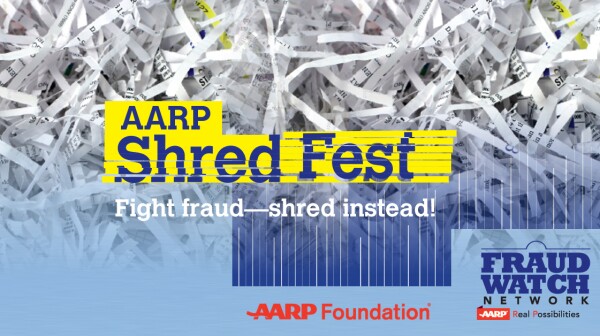 Shred Day is a free event for individuals who want to safely discard personal information so that they can protect themselves from identity theft.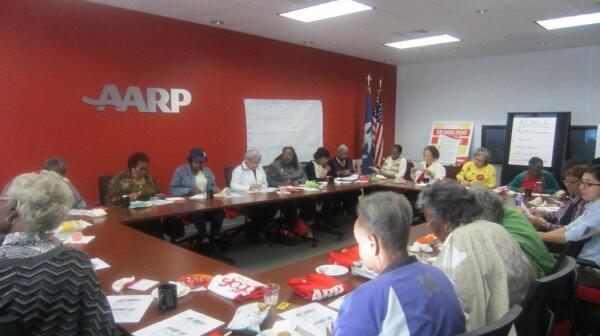 Look out for these volunteers on LA SWIFT -- they'll be surveying folks who ride transit between New Orleans and Baton Rouge. Officials are threatening to cut this service. Make your voice heard and contact your Parish P resident -- let him or her know that LA SWIFT is a vital link between the two cities. It connects people to jobs, family and services. And, it also reduces the amount of cars on the Interstate. Call your Parish President today!