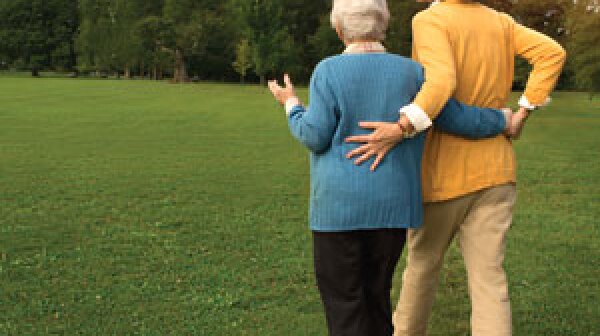 AARP Louisiana will host its annual Caregiver Day at the Capitol on April 18. The event honors about 660,000 unpaid family caregivers in the state—and gives them a chance to let lawmakers know what kinds of support their loved ones need. The event will include a rally, as well as meetings between legislators and their constituents.
AARP Louisiana has a Speakers Bureau whose volunteers give presentations on topics such as fraud prevention, caregiving, health care, veterans resources and more.
A new state law, which took effect Aug. 1, aims to ease the transition for family caregivers when a loved one comes home from a hospital stay.