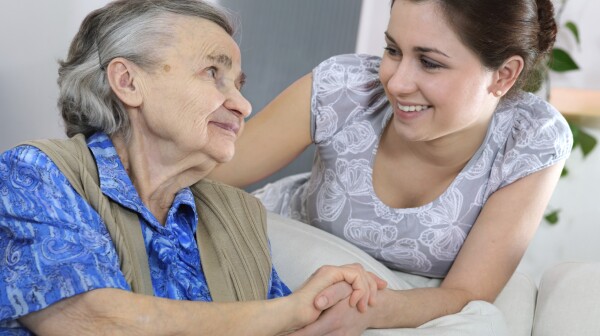 Under a new law championed by AARP Louisiana, nursing homes in the state are required to let residents install a video camera or other monitoring device in their room.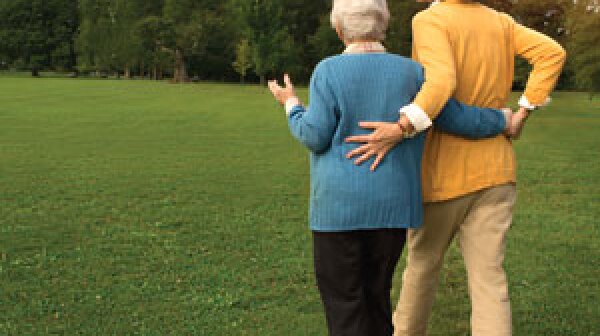 AARP Louisiana will host its annual Caregiver Day at the Capitol on April 18. The event honors about 660,000 unpaid family caregivers in the state—and gives them a chance to let lawmakers know what kinds of support their loved ones need. The event will include a rally, as well as meetings between legislators and their constituents.
Seven out of 10 Americans turning 65 can expect to need long-term care during their lifetime, and 9 out of 10 Louisianans want to live at home as they age. Yet 70 percent of Medicaid funding for long-term care in the state goes to nursing homes.