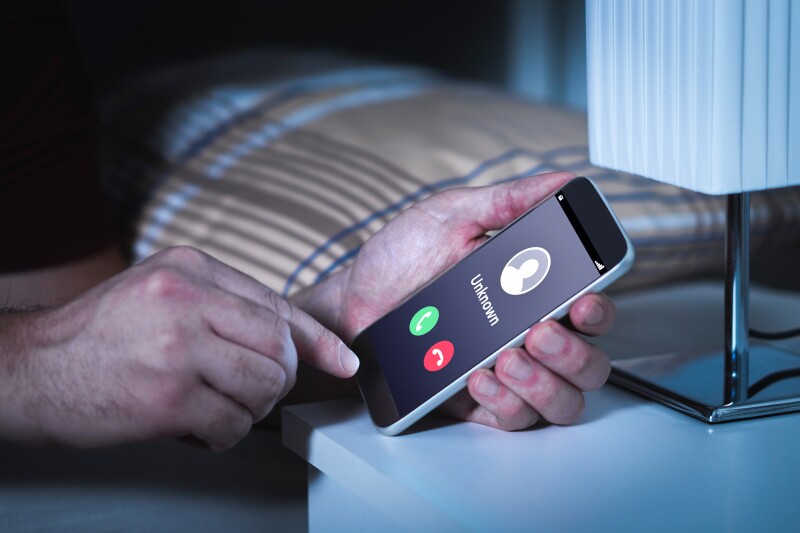 Telephone scammers try to trick you out of your money or personal information by using many different tactics. Sometimes they offer or promise money, fake products, or trips, and sometimes threaten arrest if you don't pay them. The best way to protect yourself is to hang up on these callers and ignore their messages. You can also register for the National Do Not Call Registry: 1-888-382-1222 or www.donotcall.gov and check with your telephone company about additional call blocking options.
Be a fraud fighter! If you can spot a scam, you can stop a scam.
Report scams to local law enforcement. For help from AARP, call 1-877-908-3360 or visit the AARP Fraud Watch Network at www.aarp.org/fraudwatchnetwork.